ID Thieves Again Target Preparers, Filing Fraudulent Returns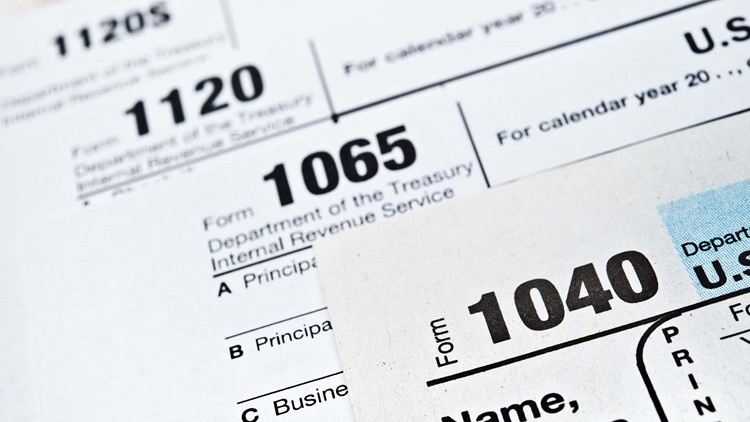 Tax professionals aren't surprised when a new identity theft scheme makes the rounds, but fraudsters recently haven't settled for just targeting taxpayers. When the Internal Revenue Service announced a new scheme targeting preparers, it highlighted an emerging trend that security officials have monitored in recent years. This latest attack comes right before the extension-filers deadline in October, just as similar attacks occurred before the April filing deadline.
The IRS reports that roughly two dozen tax professionals have been victims of an attack by cyber criminals. This attack grants criminals remote access to the victim's computer, which, in this case, then lets perpetrators remotely use the computer to fraudulently e-file returns and funnel refunds to their accounts. 
As a security precaution, the IRS recommends all tax professionals take five steps after activating all security measures within their preparation software:
Perform a "

deep scan

" using an antivirus program that offers active protection against malware and viruses;

Improve computer and software passwords by following

IRS-recommended guidelines

;

Avoid clicking on any links or attachments from email addresses you do not recognize;

Ensure all staff members know the dangers of phishing scams;

Monitor any remote-access software used by your office, since this type of program can present an exploitable security hole.
The agency recommends all tax professionals read Publication 4557 to learn more about securing taxpayer data, and if a preparer's PTIN has been compromised they should file Form 14157 to report the issue.
Again, never click on links from senders you do not know. Be safe out there!