How Does a Government Shutdown Affect IRS Services?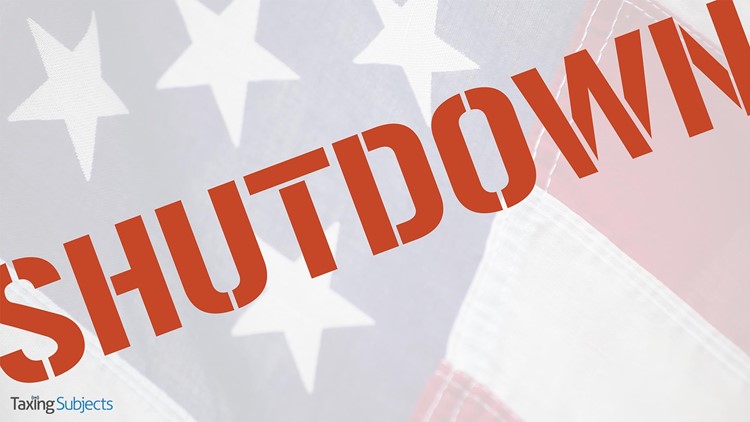 We're approaching the end of another government shutdown.
Senate leadership today reached a deal to reopen the federal government, having passed the procedural-vote hurdle this afternoon (81-18). The agreement comes just days after Friday's continuing resolution failed to garner the 60 votes required to avoid a filibuster.
So it appears Capitol Hill is about to finally reopen for business—for three weeks. While we've all seen coverage of federal employee furloughs and active-duty troop pay, what happens to IRS services if there's another government shutdown?
What IRS Services Stop During a Government Shutdown?
During a government shutdown, IRS stops processing paper returns, issuing refunds, performing audits, doing manual collections, providing legal counsel, and even answering the phones. In short, IRS won't do anything that isn't automated.
If legislators fail to avoid another government shutdown in three weeks—and if it stays shut down for a significant amount of time—it could significantly impact refunds, especially those claiming EITC and ACTC.