How Did Your 2023 Filing Season Go? [Infographic]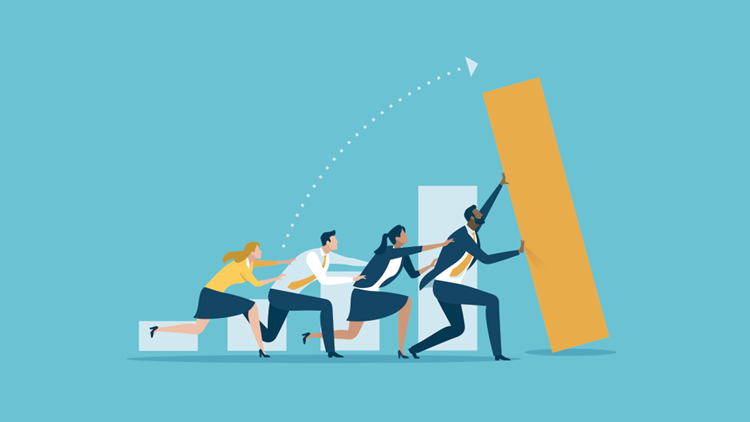 What did tax professionals think about the 2023 filing season?
Every filing season has unique challenges that attorneys, CPAs, EAs, and other tax professionals have to overcome when helping clients file their tax returns. To learn what preparers think about their experiences, Drake Software sends out its annual "How Did Your Filing Season Go?" survey.
This year, more than 1,600 tax professionals answered questions about a variety of topics, including the following:
How many extensions did you file this year?
How many clients had questions about the expiration of the Advance Child Tax Credit?
Were any of your clients affected by identity theft tax refund fraud this year?
Did you gain new clients who had been filing their own taxes?
What has been the most challenging tax issue of the 2023 filing season?
For the answers to these questions and more, download your free copy of the "How Did Your Filing Season Go?" infographic today.