Five Steps for Addressing Identity Theft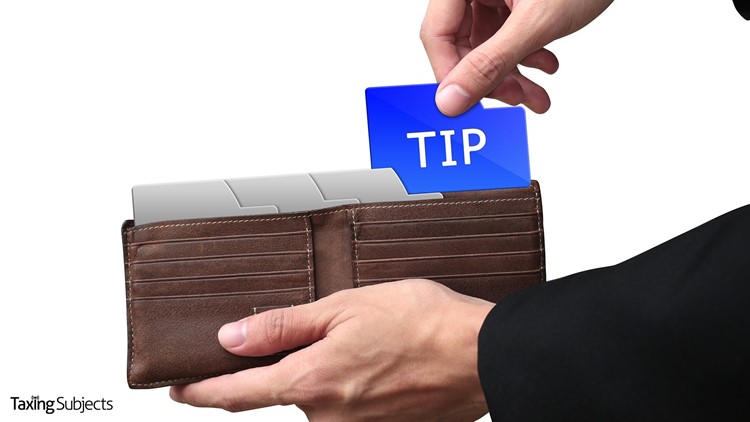 The third National Tax Security Awareness Week tip from the IRS includes five steps for addressing identity theft. And, as the agency points out, this information is timely: earlier this year, the Equifax data breach put the private information of roughly 145 million Americans in the hands of cybercriminals.
How Can I Tell if I'm a Victim of Identity Theft?
Taxpayers were able to directly contact Equifax to determine whether their information had been compromised, but learning your data has been stolen by cybercriminals isn't always that easy.
That's the insidious nature of identity theft: you may not know you're a victim until you get a credit check or discover suspicious credit card charges. To better prepare taxpayers and tax professionals alike, the Security Summit compiled a list of four clues indicating a stolen identity:
The return is rejected because your Social Security number (SSN) has already been filed.
The IRS sends a letter asking for confirmation that you submitted a return the agency is holding for review.
The IRS notifies you of additional owed tax before you've filed a return.
The IRS indicates you received wages from an unrecognized employer.
The first three signal your information has been used to file a fraudulent return, while the last one indicates someone has used your identity to apply for a job—a workaround for the background checks implemented by many employers.
If at least one of the above applies, it begs the question: now what?
I'm an ID Theft Victim. Now What?
Whether you were notified or noticed suspicious financial activity, the question becomes, "What should I do?"
Specific to tax-related identity theft, you can notify the IRS and file your return as early as possible. The IRS also recommends you take five other steps to address identity theft:
Learn what information was stolen.
Monitor your credit.
Freeze credit accounts or sign up for fraud alerts.
Change all online account passwords.
Use two-factor authentication.
The Security Summit's "National Tax Security Awareness Week" is part of the "Taxes. Security. Together." campaign, an initiative designed to inform taxpayers and tax professionals about data security. Since 2015, the Summit—a partnership between the IRS, state tax agencies, and the tax industry—has reported a two-thirds decrease in tax-related identity theft due to their efforts.
Interested in learning more about the Security Summit and addressing identity theft? Check out IRS Publication 4524, Security Awareness for Taxpayers.