Drake Tax® Wins 3 Categories in Survey of New York State CPAs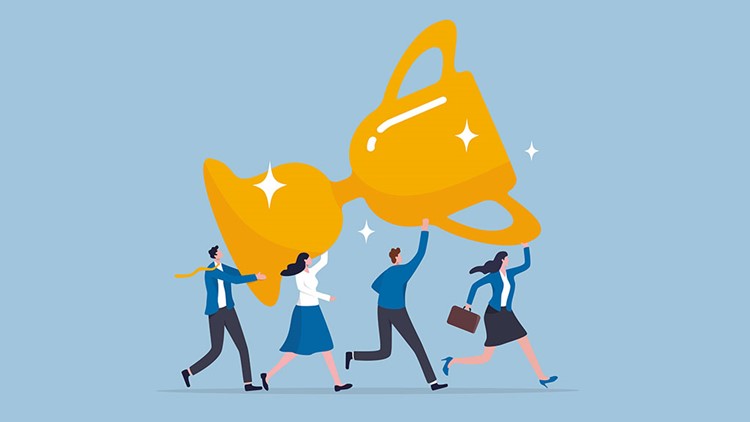 Every year, the New York State Society of CPAs surveys its membership to learn what those who prepare tax returns think about the performance of their practice management and tax preparation tools. Unsurprisingly, the authors found that the pandemic continued to cast a shadow over filing season, specifically highlighting trouble resulting from the IRS backlog.  
Respondents to the 2022 Annual Survey of New York State Practitioners were asked about a range of topics, including their tax preparation software, tax research software, contactless technology, and challenges faced during filing season. Participating Drake Software customers gave Drake Tax the highest rating in three critical categories.
Which categories did Drake Tax win?
Customers have long associated Drake Tax with industry-leading value and support due to time-saving efficiency features, critical software integrations, and knowledgeable onboarding staff and customer service representatives. This belief was reflected in the results of the tax preparation software ratings, where our professional tax preparation software won the following categories:
Value for Cost
Customer Support
Overall Rating
The CPA Journal notes that Drake Tax has consistently earned the highest overall rating for tax preparation software since 2010, winning the category for 12 of the past 13 years. Given the authors describe the 2022 filing season as "an extremely difficult practice environment," the survey results underscore the importance of having reliable tax preparation software.   
Can I try Drake Tax for free?
Want to see for yourself why Drake Tax consistently earns the highest overall rating in industry surveys? Just click the button below to get started with our free trial.

Source: "Practice Management and Tax Practice in the Current Environment," CPAJournal.com