Drake Tax Feature Spotlight: Search Data Entry with the Selector Field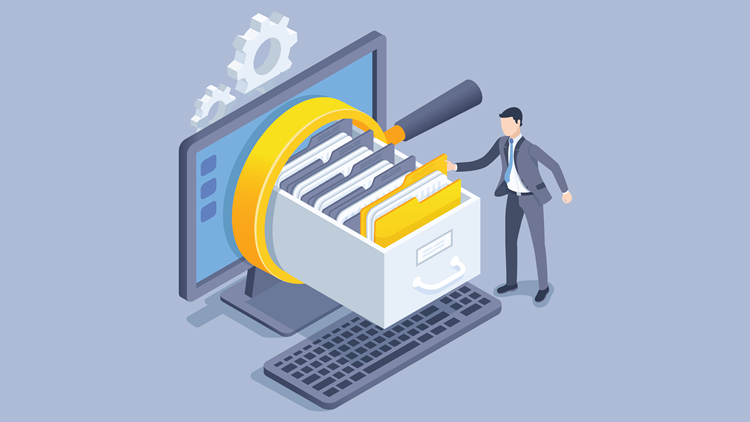 In this series, learn about a few popular Drake Tax features and navigation tools that help you save time and stay productive.  
Preparing tax returns is hardly a linear process. With data cross-referencing itself throughout both current and prior-year returns, navigation tools are vital to an efficient tax-prep workflow.
The Drake Tax Selector Field feature makes navigation—particularly non-linear navigation—smooth and easily accessible.
The Selector Field at a glance
At the bottom of all Data Entry Menus, you will find the Selector Field. In that field, you can search for codes, form numbers, or Data Entry Menu tabs. You can even use keywords and phrases if you can't remember where a desired screen is located.
How do I use the Selector Field?
Accessing the Selector Field is simple:
From the Data Entry Menu, type the code, keyword, or amount. Let's use $15,487 as an example.
Press Enter.
The Search Results window will pop up, showing that the amount was entered on Screen 3.
ALT: Screen capture of the Search Results window. In a table, three columns are labelled "Screen/State Code," "Description," and "Return Data." In the first row, each column respectively reads "FED - 3," "Income," and "15487."
Can I search using partial words or terms?
Yes—for instance, you can enter "DEP" to pull up instances of the term "dependents." You can also use non-tax-related terms, such as "LEMONADE," to see all the screens containing information on your client's world-famous lemonade stand.
See how the Selector Field saves time with a Drake Tax free trial
Ready to explore Drake Tax and the Selector Field feature for yourself? Download a free trial today—simply click the button below to get started.