Drake Tax Earns High Marks in NATP and JoA Surveys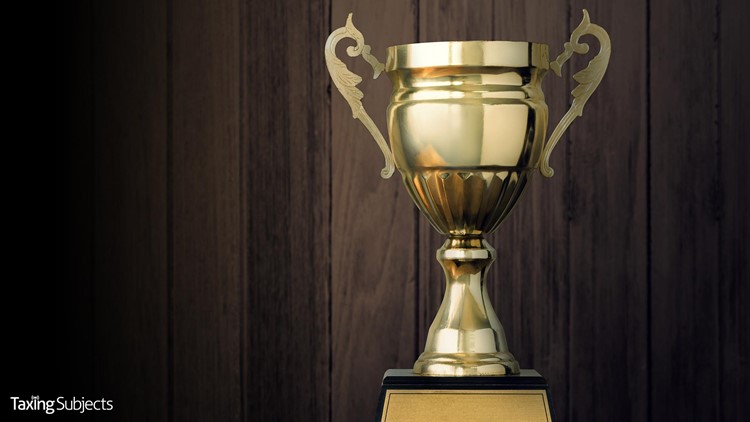 Every year, major publications survey readers to determine how various tax preparation software providers performed during tax season. These surveys are noted for helping tax professionals choose a tax preparation software package and give developers an idea of how they stack up against the competition.
This year, Drake Tax performed very well in the NATP Sorting Out Software Survey and the Journal of Accountancy 2017 Tax Software Survey.
What were the NATP Sorting Out Software Survey Results?
Drake earned the highest overall satisfaction rating in the 2017 NATP Sorting Out Software survey. Respondents also voted Drake Tax the best in Customer Support; Technical Support; Timely Updates after Federal Tax Law Changes/Updates; Reliability With Regards to System Bugs, Errors, Crashes, Etc.; and Price.
Underscoring a high customer retention rate, 93% of Drake voters were using the software last year.
What were the JoA 2017 Tax Software Survey Results?
Journal of Accountancy respondents gave Drake Tax the highest ratings in Price, Support, Most Recommended for New Practice, Handling Updates During Tax Season, Ease of Electronic Filing, Calculations, Ease of Use, Transferring Data within Returns, Handling Multistate Business Returns, Conversion Package, and—most importantly—Overall Satisfaction.
Those who switched to Drake listed accuracy, ease of use, and comprehensiveness of forms as the reasons for their decision.
For more information about Drake Software, visit their website or call 800.890.9500.