Drake Takes 5 Categories in Survey of NYSSCPAs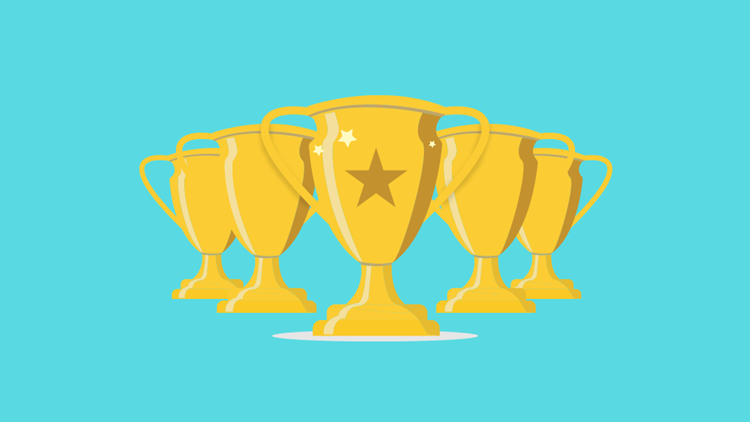 The CPA Journal this week announced the results of its twentieth annual survey of members of the New York State Society of CPAs, titled "Tax Software in the Ongoing Pandemic Environment." Respondents were asked about a range of issues, from problems faced throughout filing season to how their tax software performed.
Predictably, authors Susan B. Anders, PhD, CPA/CGMA and Carol M. Fischer, PhD, CPA, CGMA found that the delayed start, slowed processing and response times, and extended deadline were major issues. Respondents also had to endure sudden winter storms, a surge of tax-related phishing scams, and last-minute tax law changes, resulting in a logistical nightmare.

In which categories did Drake Software earn the highest rating?
When it came to tax software performance, the CPA Journal asked respondents to rate companies based on categories like customer support, ease of use, and accuracy. Only companies that received 10 or more responses were considered when reporting the providers with the highest ratings, and Drake had the largest number of individual responses (42).
Respondents were asked to rate their chosen tax preparation software in six categories using a five-point scale. Notably, Drake Software was the only company with a rating of 4.0 or higher in every survey category, ultimately taking the top spot in five:
Ease of Use (4.24)
Accuracy (4.54)
Value for Cost (4.78)
Customer Support 4.70)
Overall Rating (4.70)
This marks the second year in a row that Drake has earned the highest rating in these categories, highlighting the consistent quality that customers have come to expect. Perhaps that's why authors noted "Drake Software dominated the ratings for tax preparation packages in 2021."
What were the most important tax preparation software features?
The CPA Journal also asked respondents to rate which tax preparation software features they considered the most important for their tax business. This year, their top three features were:
Ease of Use
Accuracy
Cost
The authors explain that "accuracy and ease of use have consistently been the two most important features, although they have switched between first and second place in some years."
How can I learn more about Drake Tax?
Visit the Drake Tax product page for software features and purchasing information. If you would like some hands-on experience with the program, get the free trial.
Source: "Tax Software in the Ongoing Pandemic Environment," CPAJournal.com