Drake Software Providing Lunches for Macon County Teachers and Staff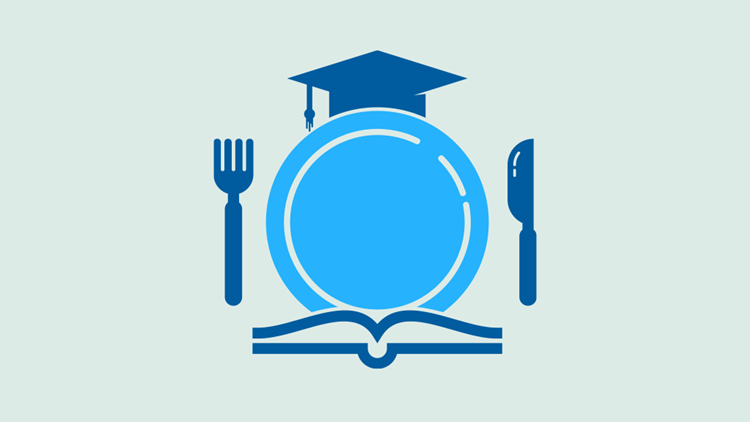 Franklin, NC (March 15, 2022) Drake Software® ("Drake") announced plans to provide lunch for all Macon County teachers and staff during their March remote learning days this month. This community outreach project is part of the company's Building a Strong Community initiative.
When will Drake Software provide lunch for teachers and staff at Macon County schools?
Drake is working with local restaurants Asian King, Azteca Rainforest Bar N' Grill, Chick-fil-A, Fat Buddies, and Haywood Smokehouse to send lunches to area schools on the following remote learning days: 
March 14: Highlands School
March 21: Cartoogechaye Elementary, East Franklin Elementary, Franklin High School, Iotla Valley Elementary, Macon Early College, Macon Middle School, Mountain View Intermediate, Nantahala School, South Macon Elementary School, and Union Academy
"In our efforts to build stronger communities, our teachers and schools come to mind immediately, especially considering the impact that COVID has had on them," said Drake Software Director of Employee Engagement and Corporate Communications Joi Frederick. "We love our teachers, and we love our communities. Hopefully little gestures like this let them know how much we appreciate them."
About Drake Software
Drake Software, a private company founded in 1977, provides software solutions to over 65,000 tax and accounting firms that file more than 40 million tax returns every year. Known for its award-winning customer service team, Drake is also consistently recognized for excellence in quality, value, and reliability. As part of its commitment to innovation and customer success, the company has continued to expand product offerings, integrations, and customer-service efforts—more than doubling its customers over the past decade. For more information, visit DrakeSoftware.com or call 800.890.9500.