Drake Software Earns Highest Ratings in Survey of New York CPAs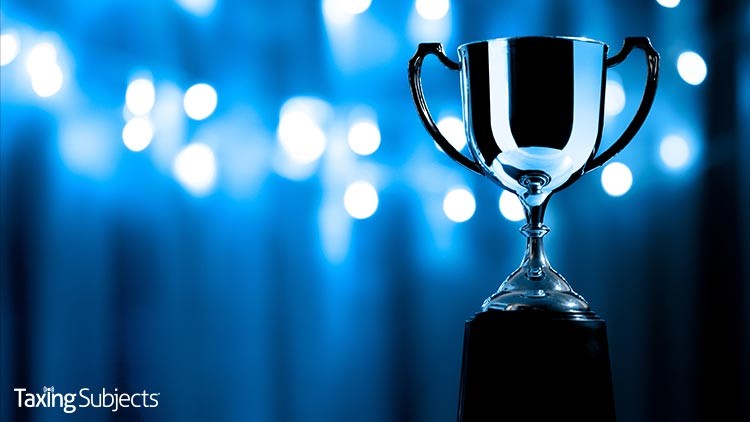 The CPA Journal recently published the results of its "2020 Annual Survey of New York State Practitioners." The survey asked more than 200 CPAs to answer questions about their practice, including how they would rate the tax preparation software and tax research software they used during the first filing season defined by the coronavirus pandemic.
To make sure the software ratings were representative of most users' experience, the final results only considered those with more than 10 user ratings. Drake Software received the most tax preparation software responses of any company, accounting for roughly 18 percent of all participants. Impressively, respondents gave Drake the highest rating in every category—something the authors note has never happened before.
What were the tax preparation software categories in the Survey of New York State Practitioners?
The CPA Journal survey asked respondents to rate their tax preparation software in six categories:
Overall Rating
Value for Cost
Ease of Use
Customer Support
Availability of Forms
Accuracy (Low Error Rate)
Contrasting the survey's recorded dip in the average of companies' overall ratings, Drake has consistently gained ground in that category for the past three years.
"Drake Software has increased its advantage in overall rating versus the other packages with an overall rating of 4.70, an increase from 4.61 in 2019, 4.37 in 2018, and 4.24 in 2017," the authors write. "Except for 2016, Drake has received the highest overall rating every year since 2010; this year, its overall rating is higher than any previously observed in this survey."
The survey results showed Drake Software was the only company to receive a 4.0 or higher rating across the board. This was even more striking in the value for cost and customer support categories: Drake was the only company with 10 or more responses to break the 4.0 threshold, earning a 4.72 and 4.71, respectively.
Want to read the full results of The CPA Journal's 2020 Annual Survey of New York State Practitioners?
Visit CPAJournal.com/2021/02/08/Tax-Software-in-the-COVID-19-Environment to read the results of the 2020 Annual Survey of New York State Practitioners. The full survey analysis by Susan B. Anders, PhD, CPA/CGMA and Carol M. Fischer, PhD, CPA, CGMA looks at what respondents thought about their tax research software, what types of supplementary technology they used, and challenges their practice faced in 2020.   
Want to learn more about Drake Tax?
Click the Buy or Renew Drake button at the top right of this page to compare package features, and—as always—you can call 800.890.9500 to speak to a Drake Software representative.
Filing season always has uncertainty baked in, but 2020 took the cake. Regardless of circumstances, tax pros always need quality, consistent software that won't break the bank—something Drake Software users have recognized in multiple tax industry surveys. When it's all backed by best-in-class customer support, that's just the cherry on top.
Source: "Tax Software in the COVID-19 Environment: 2020 Annual Survey of New York State Practitioners"