Drake Software 2022 How Do Your Tax Prep Fees Stack Up? [Infographic]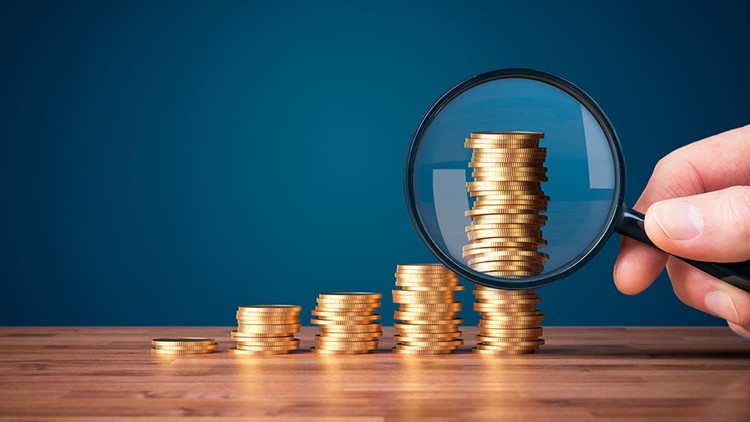 The results of the How Do Your Tax Prep Fees Stack Up? survey are in!
Drake Software surveyed 3,620 tax professionals to learn what they plan to charge for tax preparation services during the 2023 filing season. Respondents answered more than 15 questions covering fee-related topics, including:
How they intend to charge for services
Whether they intend to increase fees
Which payment options they accept
What they plan to charge per form
In addition to detailing this information, the resulting infographic contains an appendix that organizes responses by demographic information, like state, local market, professional credentials, and the anticipated number of prepared returns.

Tax professionals are planning to increase their fees for the 2023 filing season
One of the most surprising findings is that tax professionals are planning an across-the-board 10% increase in form-based fees compared to last year. Here are those percentages by form:
1040: 12%
1040 + Schedule A: 10%
1040 + Schedule C: 11%
1065: 13%
1120: 10%
1120-S: 10%
1041: 13%
990: 4%
706: 7%
To learn how much preparers will charge next year, get your free copy of the 2022 How Do Your Tax Prep Fees Stack Up? Infographic.
TO ACCESS YOUR FREE DOWNLOAD
Complete the form below
Wait for the page to refresh
Click the hyperlink that appears below these instructions
Important: Clearing browser cookies will require you to fill out the form again.