Drake's John Sapp Named to National Advisory Panel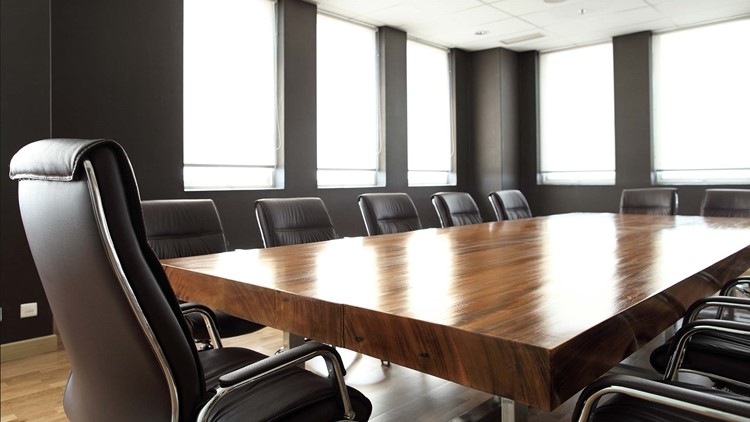 John Sapp, Vice President of Strategic Development for Drake Software, has been appointed to the Electronic Tax Administration Advisory Committee. The ETAAC was established in 1998 to confront tax issues affecting the electronic tax filing industry.
The panel supports the main goal that electronic filing (or e-filing) should be the preferred and most convenient method of filing income tax returns. Members will also work closely with the Security Summit, a joint effort of the Internal Revenue Service, state tax administrators, and the tax software industry that works on fighting electronic tax fraud.
Sapp joined Drake Software in 1996 and has served as Chief Financial Officer, as well as Vice President of Sales, Marketing, and Education. Sapp is a CPA and has worked in public accounting in tech and private industries. He currently serves on the IRS' Security Summit panel.
The IRS announced 15 other industry leaders will take their place with Sapp on the ETAAC. The committee includes representatives from numerous industries including tax software, tax preparation, payroll processing, systems management and cybersecurity, among others.