Drake Gets Top Ratings for 11 Categories in Journal of Accountancy Survey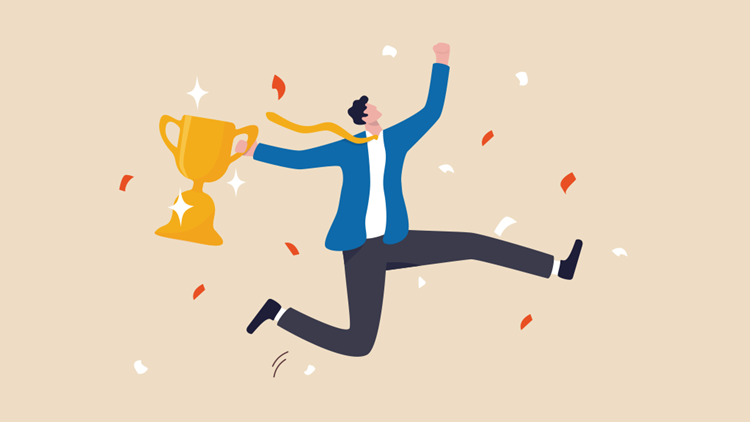 When considering a new product, many people rely on user ratings for valuable insights; for tax professionals, annual tax-preparation software surveys serve as a valuable resource. These surveys provide clear comparisons of user experiences, highlighting aspects that directly impact business performance.
The Journal of Accountancy recently published its 2023 Tax Software Survey. Respondents were asked to rate their current software using a five-point scale across various categories such as ease of use, updates during tax season, and quality of technical support. Some categories were ranked by the percent of respondents who selected a favorite from a provided list of software options.
Drake Tax received the highest ratings in 11 categories, including the overall rating:
Overall Rating (4.5)
Easy Update/Installation Process (4.8)
Easy to Use (4.5)
Handling Updates During Tax Season (4.8)
Handling Transfers of Data within Returns (4.4)
Easy Electronic Filing (4.8)
Conversion Package (4.4)
Easy to Get Technical Support (4.7)
Quality of Technical Support (4.3)
Most Recommended to New Practice (95.7%)
Favorite Software for Single-preparer Firms (29.8%)
The primary focus of Drake Software is to support customer success through value-driven pricing, effective onboarding, knowledgeable customer service, a robust tax-preparation workflow, and more. Our consistent commitment to excellence is why customers consistently award Drake Tax the highest overall rating and recommend it to new tax and accounting practices year after year.
Find out why your colleagues love Drake Tax with a free trial. Click here to start today.