Drake Gets High Marks in Journal of Accountancy Software Survey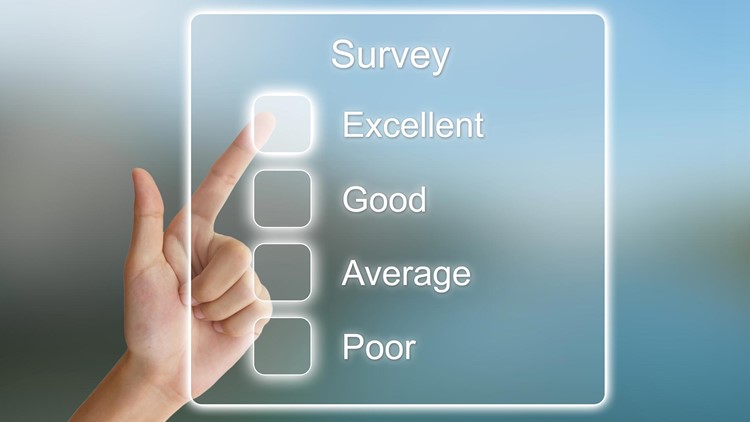 Drake Software had a strong showing in areas that are important to CPAs when the Journal of Accountancy released their annual tax software survey on August 1, 2016.
The survey polled 3,851 AICPA members following tax season to see what respondents thought of their tax preparation software. Drake tied for first on Overall Ratings, and claimed the top spot for Price, Support, and Most Recommended for a New Practice.
Overall Ratings, as in previous years, were determined using a 5-point scale that averaged ratings for questions like "How easy was the update/installation process?" and "How well did it handle updates during tax season?" In those subcategories, Drake scored the highest for Ease of Installation (4.8), Handling Updates During Tax Season (4.8), Ease of Electronic Filing (4.8), and Handling Affordable Care Act Calculations (4.6) and tied for first place under Ease of Use (4.5), Transferring Data within Returns (4.5), Handling Multistate Business Returns (4.3), and Conversion Package (4.3).
Click here to read the full survey results.