Drake Employees' "Let's Can Hunger" Food Drive a Success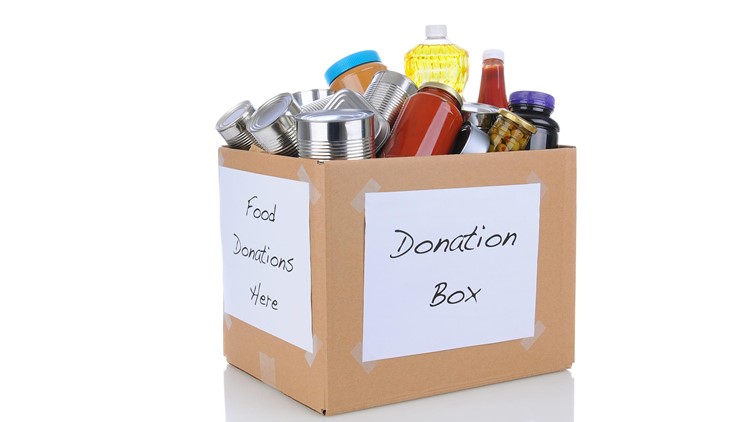 Employees at Drake Software's Hayesville, NC call center recently gathered and donated enough canned goods and nonperishable food items to feed more than 300 families as part of their "Let's Can Hunger" food drive.
The effort, led by Miranda Green and Isabel Carringer, is partnering with the Clay County Food Pantry to distribute the boxes of food to area families.
Alan Keling, Drake Software's vice president of customer service, said, "I just want to congratulate the Hayesville call center for their successful 'Let's Can Hunger' food drive and thank them for helping their local community. We have service projects like this going on at all four of our call centers, so there is something going on all the time."