Drake Accounting® Makes Bookkeeping Easy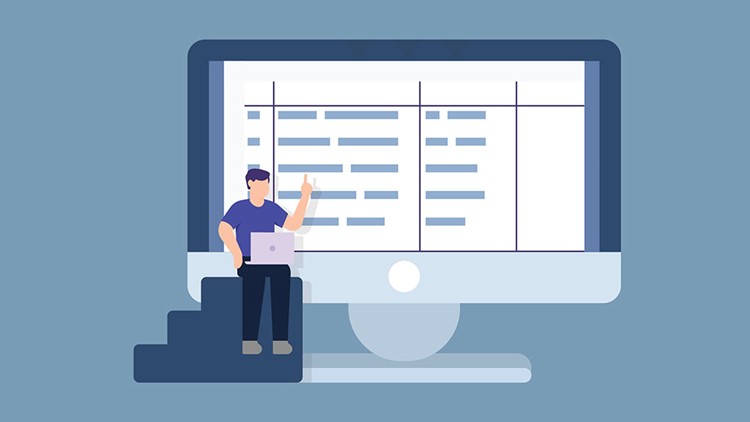 Welcome to the third blog in our three-part series highlighting Drake Accounting features that can help you better serve clients! This week, we are focusing on the accounting module in our integrated, full-scale accounting software.
From initial client setup to posting transactions, professional accountants need simple, efficient software that helps address each client's unique financial circumstance. Drake Accounting was designed from the ground up to streamline accounting workflow and provide convenient customization options.  
Make Chart of Accounts setup easy
Drake Accounting has three options for setting up a new client's Chart of Accounts (COA):
Use one of our COA templates based on Generally Accepted Accounting Principles (GAAP)
Import a COA from another client
Create a custom COA
After making your own COA, you can use that template for other clients. As part of the integration with Drake Tax®, you can export a mapped COA to specific forms and lines of tax forms.
Don't already have Drake Tax? Download the free trial to see why Drake Software customers responding to the Journal of Accountancy 2022 Tax Software Survey gave our professional tax software the highest rating in critical categories, like Easy e-Filing, Easy Update/Installation Process, Easy to Get Technical Support, and Easy to Use.

Seamlessly update prior-year information
Moving last year's data forward is painless in Drake Accounting. Whether updating clients' prior-year bookkeeping records or On-the-Fly Update payroll entries, you won't have to enter any client information again. (Read more about payroll features in part two of this Drake Accounting blog series.)
Use the journal entry method you prefer
If you prefer to enter transactions manually, choose from five customizable presets or create your own journal types. Filtering by month, year, and current status ("balanced," "not balanced," or "no entries") makes it easy to find specific transactions.
When saving time is a priority, automatic journal entry significantly expedites the process—and enabling Detailed Descriptions for these transactions provides even more information (like indicating a payroll entry is "gross pay"). Further, you can simplify cumulative entries for clients who make regular purchases from another company by designating that business as a default vendor account.
Can I get a free trial of Drake Accounting?
Visit the "Try Drake Accounting" page on Accounting.DrakeSoftware.com to get the free trial. To access the Drake Accounting free trial, you need an existing Drake Software account.