Download the "How Did Your Filing Season Go?" Infographic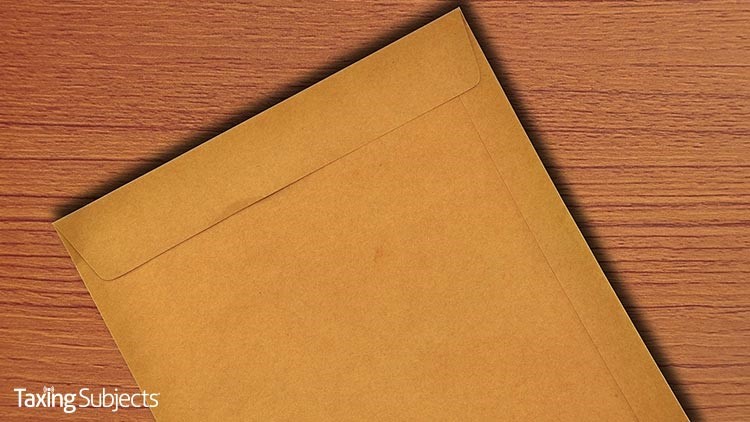 How did COVID-19 affect the tax year 2019 filing season?
Every year, Drake Software surveys tax professionals across the country to learn how their filing season went. As the single largest issue affecting the entire country, we surveyed more than 1,300 tax professionals to learn what changes, if any, they had to implement due to the ongoing COVID-19 pandemic.
The resulting "How Did Your 2020 Filing Season Go?" infographic includes a number of issues that preparers faced in 2020:
Extended filing and payment deadline
Social distancing policies 
New business practices 
Economic Impact Payments
Paycheck Protection Program
Employee furloughs
TO ACCESS YOUR FREE DOWNLOAD
Complete the form below
Wait for the page to refresh
Click the hyperlink that appears below these instructions
Important: After completing the form, you will have access to all Drake Software Blog Team downloads!
Warning: If you clear your browser cookies, you will have to fill out this form again. 
Drake Software 2020 How Did Your Filing Season Go Infographic.pdf
We understand some of our customers may be utilizing special tools to access PDFs. While we have worked diligently to ensure our materials are accessible to all individuals, there may be some PDFs prior to January 2020 that require formatting for the use of accessibility tools. Please let us know if you require additional formatting of the PDFs so that you may access them using special tools. You may send that accommodation request to Blog@DrakeSoftware.com.