Did You Know DrakePortals® Has a Mobile App?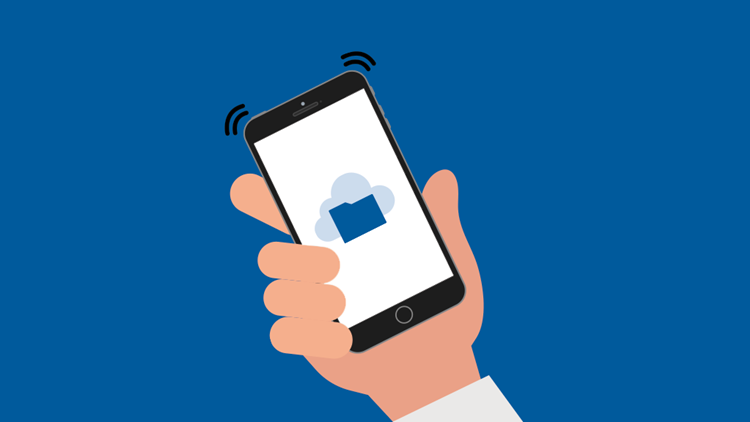 In 2022, email inboxes are inundated with phishing scams. For most people, one wrong click can result in a stolen identity or lost access to important files. Considering tax offices routinely serve hundreds (or even thousands) of clients every year, finding a convenient, secure platform for remotely exchanging tax documents can be a game changer.
DrakePortals provides tax professionals a Drake Tax®-integrated, SecureFilePro.com-subdomain website for exchanging tax documents, communicating with clients, collecting signatures and payments, and more. While tax clients have always been able to access the web-based client portal from a browser, they can now download the SecureFilePro® mobile app from Google Play or the Apple App Store.  

What features can tax clients access on the SecureFilePro mobile app?
Tax clients who download the SecureFilePro mobile app have access to the same features as the client-facing website:
Send and receive instant messages
Review a prior-year summary
Exchange documents (no file-size limit for attachments!)
Sign forms (requires the separate purchase of e-signature events)
Make payments
Clients can also change account information—including email, password, and multi-factor authentication status—at any time.
How do tax clients log in to the SecureFilePro mobile app?
Tax clients log in with the credentials they chose during account creation.
What features are available for Drake Tax users?
Cloud backup and restore features are available to tax professionals using Drake Tax. While 5GB of storage is included with Drake Portals, you can purchase up to 25GB.
Where can I find more information about Drake Portals?
To learn more, visit the Drake Portals page on DrakeSoftware.com.