David Kautter Named Acting Commissioner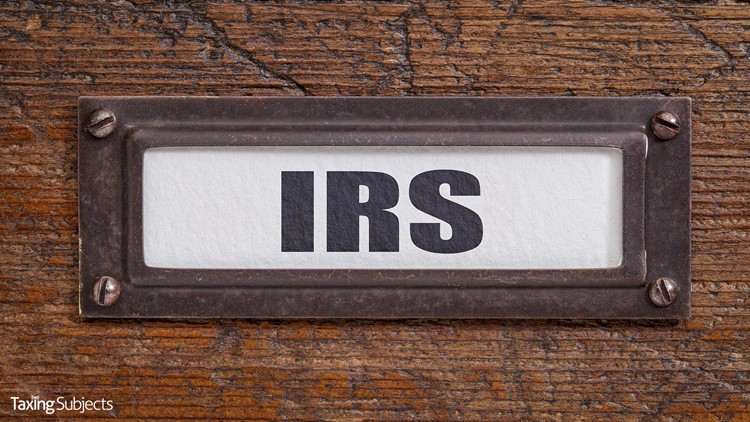 Acting Commissioner Appointed, Avoiding a Gap in Leadership at the IRS
Back in August, IRS Commissioner John Koskinen was worried that the White House wouldn't name a replacement before his term ends November 12, but President Trump today announced Assistant Secretary of the Treasury for Tax Policy David Kautter would succeed Koskinen as acting commissioner—easing uncertainty concerning a gap in leadership at the agency.
In a press release, Treasury Secretary Steven Mnuchin noted that Kautter will continue to serve as Assistant Secretary while fulfilling his new duties as acting commissioner of the IRS. Mnuchin praised Kautter: "[He] has had an illustrious 40-year career in tax policy, and I am confident that the IRS and the American people will benefit from his experience and insight."
Commissioner Koskinen also highlighted Kautter's tax-industry bona fides when responding to the announcement: director of national tax at Ernst & Young, managing director of American University's Kogod Tax Center, and RSM's partner in charge at Washington National Tax Practice. Koskinen struck a reassuring tone: "During my last four years at the IRS, I've seen first-hand the dedication and commitment of the IRS employees, and I know the IRS is well-positioned to continue the vital work of tax administration while Acting Commissioner Kautter serves in this role."
How Long Do Acting IRS Commissioners Hold Their Position?
Acting commissioners generally serve for less than a year, giving the White House time to line up a new candidate. Daniel Werfel—the last person to serve as acting commissioner—held the position from May 22, 2013 until December 23, 2013, and his immediate predecessor was an acting commissioner who served from November 10, 2012 until May 22, 2013.
As an article on IRS.gov points out, IRS commissioners, on the other hand, serve five-year terms—a result of the IRS Restructuring and Reform Act signed by President Clinton in 1998. Prior to that legislation, IRS commissioners served terms that were agreed upon by the candidate and president.