Crooks Unleash Spoofing Campaign for Second Time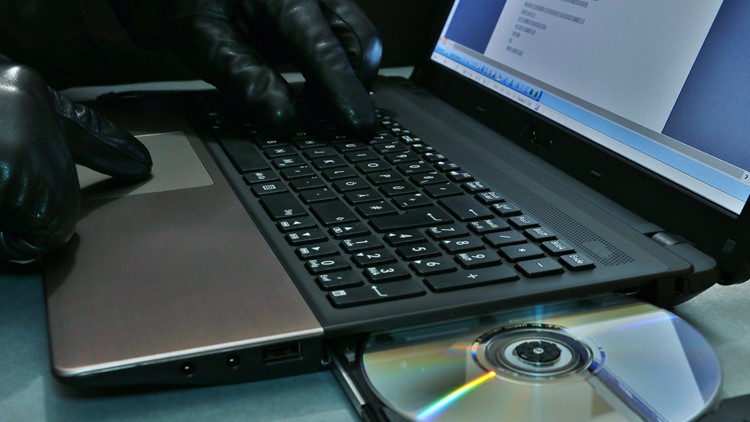 An email scam is making the rounds for a second time, attempting to trick company payroll or human resource departments into sending employee information that can be used to file bogus tax returns.
The scam first surfaced last year. It used emails claiming to be from the company's Chief Executive Officer to request Forms W-2 information on workers. The ruse worked, tricking payroll and human resource professionals into disclosing employee names, Social Security numbers and income information. The stolen information was then used to file fraudulent income tax returns.
This latest version – known as a "spoofing" campaign because it attempts to look like a real company communication – has been reported to the IRS as going around a second time.
The email claims to be from the company CEO (it's not) and requests the firm's payroll office or human resources department send a list of employees and their financial information.
Some examples, says the IRS, have looked like this:
"Kindly send me the individual 2016 W-2 (PDF) and earnings summary of all W-2 of our company staff for a quick review."
"Can you send me the updated list of employees with full details (Name, Social Security Number, Date of Birth, Home Address, Salary)."
"I want you to send me the list of W-2 copy of employees wage and tax statement for 2016, I need them in PDF file type, you can send it as an attachment. Kindly prepare the lists and email them to me asap."
The IRS, state tax agencies and tax industry partners are urging company payroll officials to double-check any executive-level or unusual requests for employee financial information, such as Form W-2 data or Social Security numbers.