Bust on Scammers in India Wins Praise from Inspector General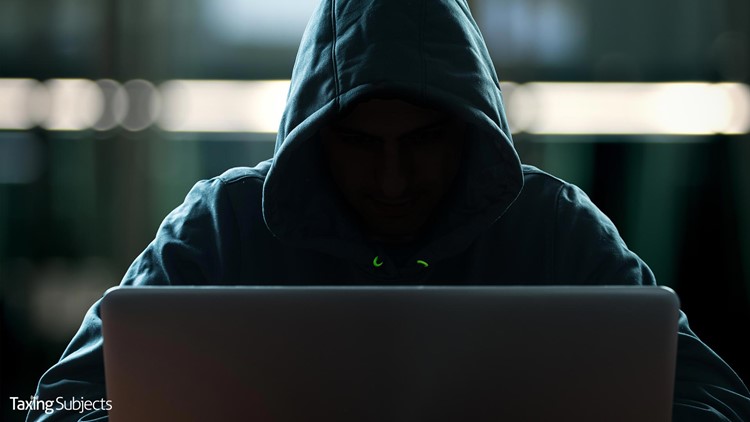 A three-year federal investigation ended recently with the indictments and arrests of 56 people in the U.S. and India who are accused of running a major IRS-impersonation phone scam. Five call centers were raided in India with the cooperation of the Indian authorities.
Treasury Inspector General for Tax Administration (TIGTA) J. Russell George praised the investigation team, but cautions taxpayers that there's still more work to do.
"Today's indictment is the result of countless hours of solid investigative work and excellent cross-governmental collaboration concerning the massive amounts of fraud that individuals have allegedly perpetrated on the American people," George said.  "I am extremely proud of my investigative team and of the many efforts of hundreds of TIGTA employees who have played a role in this investigation. We will continue to pursue investigations into this type of criminal activity until we bring those involved to justice."
George's investigators had been tracking this particular scam since 2013. It involved scammers impersonating IRS employees in order to extort money from American taxpayers, who usually were contacted by phone. The Inspector General estimates the scam netted the gang more than $50 million over its life span, with the biggest single amount paid being $136,000, by a victim in California.
"Although the actions today are significant, members of the public must not let their guard down.  We are concerned that scam and impersonation calls may continue, so it is important that if you receive a call from someone out of the blue who claims to represent the IRS or Treasury, and demands immediate payment to avoid arrest or a lawsuit, it is a scam, and the best thing to do is to just hang up the phone and report the call to us," George said.