"Are You Ready for Tax Season?" Survey Results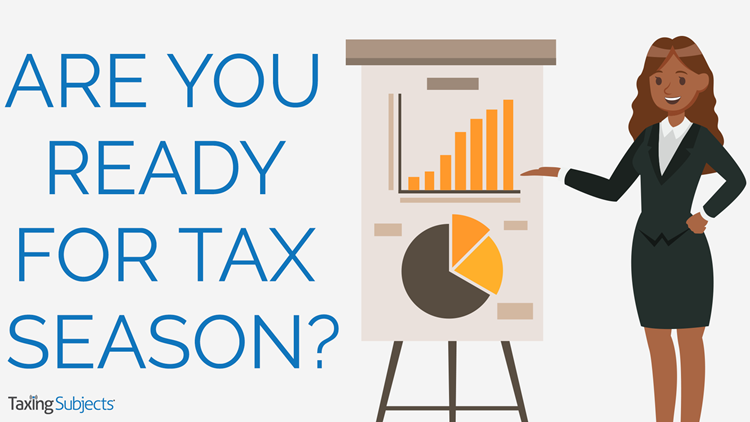 Edit: We understand some of our customers may be utilizing special tools to access PDFs. While we have worked diligently to ensure our materials are accessible to all individuals, there may be some PDFs prior to January 2020 that require formatting for the use of accessibility tools. Please let us know if you require additional formatting of the PDFs so that you may access them using special tools. You may send that accommodation request to Blog@DrakeSoftware.com.
It can be difficult to keep up with changes in tax law in a normal filing season, but years affected by major tax reform can require a lot of time and patience from tax professionals. Since the majority of the Tax Cuts and Jobs Act changes went into effect in tax year 2018 and there's a new Form 1040 and supporting schedules to learn, Drake Software wanted to see if preparers felt ready before the January 28 start date.
More than 500 tax professionals responded to our "Are You Ready for Tax Season?" survey. Predictably, we asked if they had received training on all of the tax law changes, but we also wanted to learn about other issues that could affect filing season:
Are you concerned about the IRS's readiness due to all the tax law and form changes?
Do you believe return preparation will take longer due to the new Form 1040?
In prior years, did you charge differently for Forms 1040A or 1040EZ?
How many taxpayers will give less to charity because of the increase in the standard deduction?
The survey also addressed data security, which has become an industry-wide, hot-button issue since the Security Summit formed in 2015. Aside from asking tax professionals if they try to stay up to date on data security issues, we wanted to know if they had created a written data security plan—something that is required by law.
TO ACCESS YOUR FREE DOWNLOAD
Complete the form below
Wait for the page to refresh
Click the hyperlink that appears below these instructions
Important: After completing the form, you will have access to all Taxing Subjects downloads!
Warning: If you clear your browser cookies, you will have to fill out this form again. 
Are You Ready for Tax Season Infographic.pdf