A Friendly Tax Season 2018 Reminder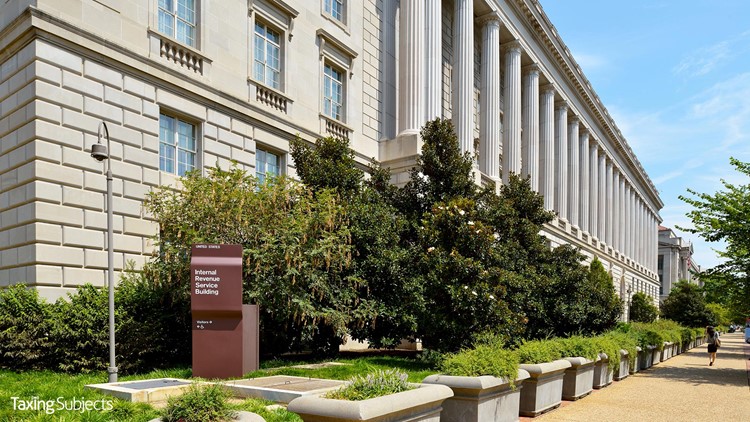 Well, here we are in January already. Welcome to Tax Season 2018.
While most of the big tax-code changes we've heard about in the tax legislation passed in December don't take effect until TY 2018, there are still a few things preparers need to keep in mind this season.
Security drives most filing changes this season. Such is the case with Forms W-2. The PATH Act passed in 2015 mandates that W-2s must be filed with the Social Security Administration this season no later than January 31. Previously, the deadline for employers was the end of February—or even the end of March, if the forms were filed electronically.
The accelerated filing deadline also applies to some kinds of 1099-MISC that report non-employee compensation. Payments to independent contractors would be covered in this provision.
Additionally, extensions of time to file W-2s are similarly affected. A single 30-day extension to file W-2s is all that's available, and it's not automatic. Requests for W-2 filing extension must be received no later than January 31.
As we mentioned, the acceleration in W-2 filing deadlines are security driven. The intention is to get the W-2 to the IRS sooner so they can make sure it's legitimate and didn't come from a tax fraud scammer.
Like last season, some refunds will be delayed by design. Taxpayers filing returns claiming either the Earned Income Tax Credit (EITC) or the Additional Child Tax Credit (ACTC) will see their refunds delayed until at least February 15. Remember that the return's entire refund will be delayed, not just that portion attributable to the EITC or ACTC.
The delay in refunds are also part of the PATH Act provisions and are designed to give the IRS a little extra time to check returns for suspicious data that could indicate fraud.