2023 Virtual Currency Survey Results [Infographic]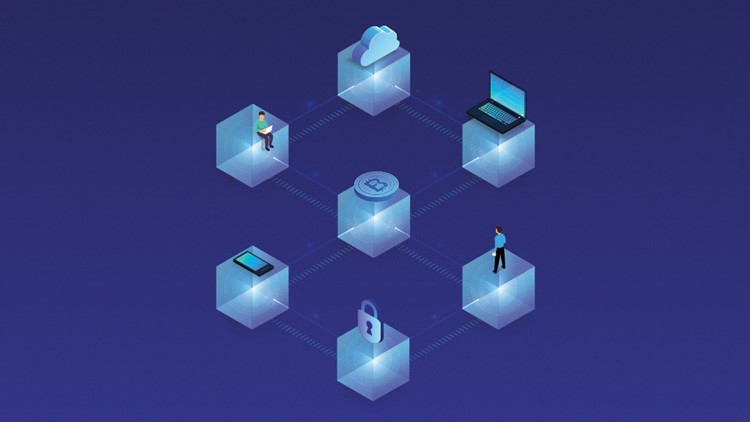 Cryptocurrencies like Bitcoin, Ethereum, and others seem to have found a solid foothold in the ever-evolving landscape of finance and technology. The intersection of virtual currency and taxes is an increasingly important topic for preparers and investors alike, so we at Drake Software are continuing to watch the trend.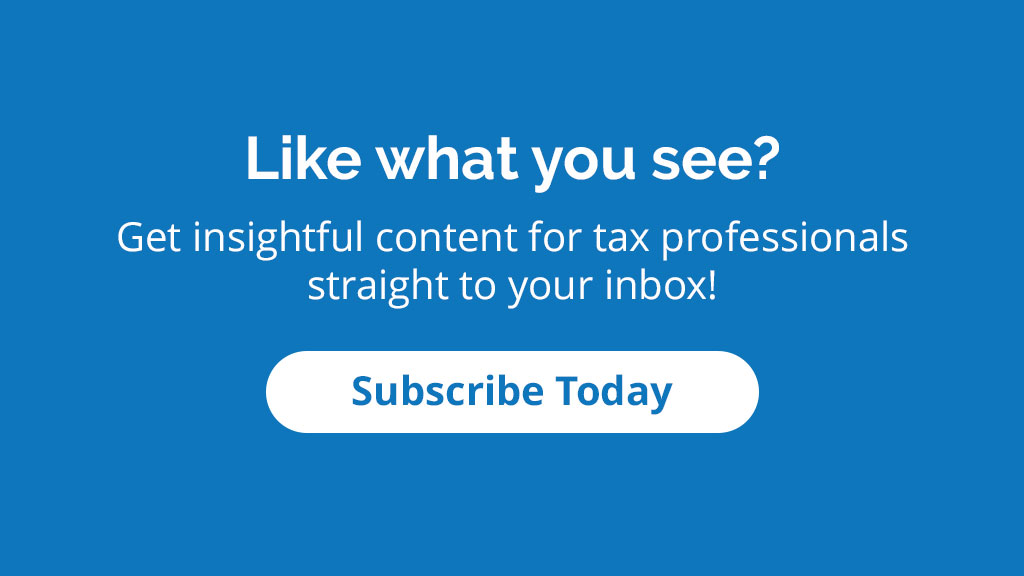 Our team conducted a comprehensive survey involving over 1,990 tax professionals, delving into several critical aspects of virtual currency and its implications on tax matters.
Topics addressed include:
Percentage of clients who hold virtual currency
Virtual-currency certifications
Fees for preparing returns with digital asset transactions
Software for reporting digital assets
Download the 2023 Virtual Currency and Taxes Infographic for the results!
Fill out the form to gain instant access to this report now.
Drake Software – Professional Tax Software
Drake Software is a complete professional tax preparation program for federal and state returns, business and individual. See why professional preparers vote Drake #1 year after year.