Drake Software 2023 How Do Your Tax Prep Fees Stack Up? [Infographic]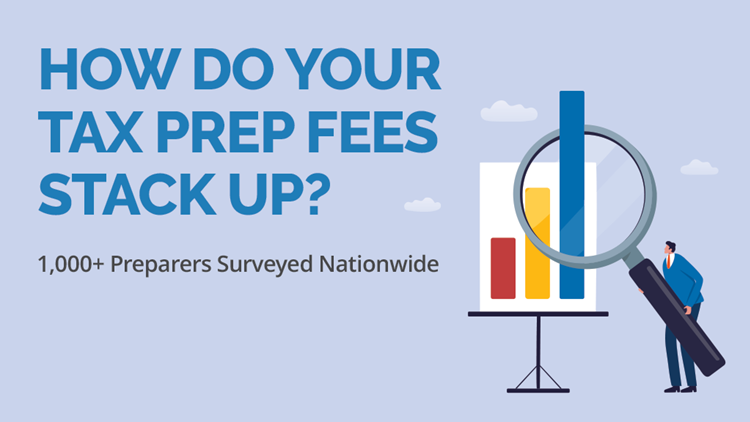 The results of our recent tax prep fees survey are here!
Drake Software conducted a comprehensive survey involving over 1,000 tax professionals to understand their pricing strategies for the upcoming 2023 tax filing season. The survey covered more than 15 questions, delving into various fee-related aspects such as:
Approach to pricing tax preparation services
Plans to adjust fees (or not)
Types of accepted payment methods
Expected charges per tax form
The accompanying infographic includes an appendix that categorizes the responses based on demographic factors like geographical location, local market conditions, professional qualifications, and the projected number of returns they anticipate handling.
To discover what tax preparers are planning to charge in the coming year, download your complimentary copy of the "2023 How Do Your Tax Prep Fees Stack Up?" Infographic today!
Customers can log in and access via Support > Documents > Drake Tax > Free Infographics. 
Not a Drake Software user? No worries! You can access the download for free using the form below.
Important: Clearing browser cookies will require you to fill out the form again.