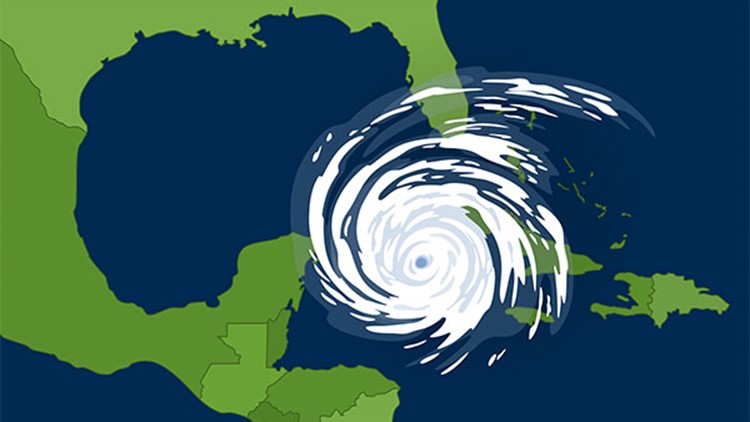 Filing deadlines often change for taxpayers in regions that experience natural disasters. When these extreme weather events hit, the IRS frequently provides tax due date extensions. The relaxed due dates are intended to give more time to the individuals and businesses impacted by the natural disaster to prioritize relief and recovery instead of drawing their focus to a filing deadline. Following are notices for the upcoming tax season. We encourage you to visit the Tax Relief in Disaster Situations page on the IRS website for the very latest updates.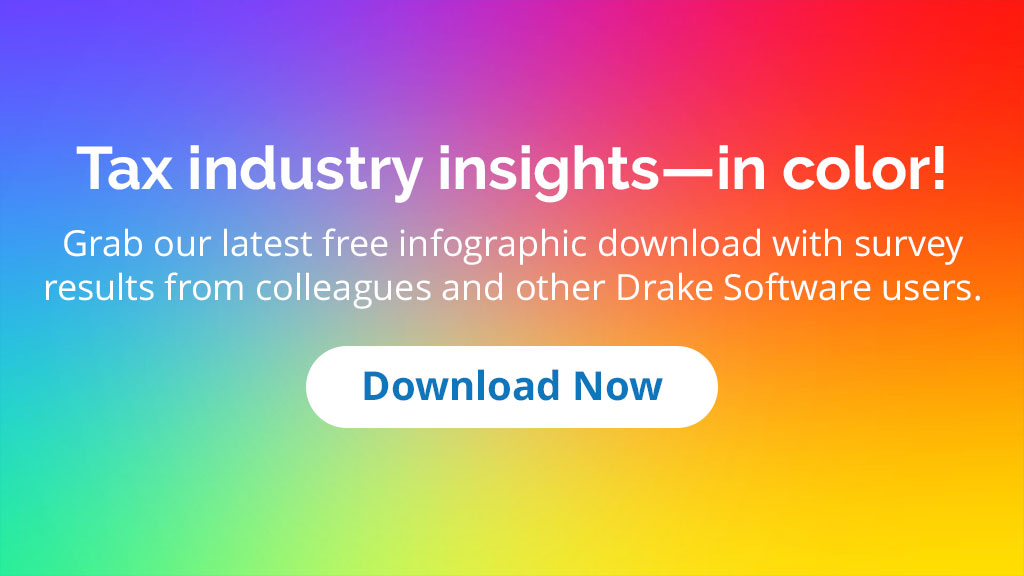 Hurricane Idalia 
The IRS has announced tax relief packages for regions in the states of Florida, Georgia, and South Carolina to help those affected concentrate on rebuilding after the storm. Tax payments are now pushed back until February 15th, 2024. 
IRS information on Hurricane Idalia 
Hurricane Lee 
The Federal Emergency Management Agency issued a disaster declaration for all counties in Massachusetts and Maine. These states are eligible for tax relief and their tax dates are now rescheduled to February 15th. 
More IRS Information on Hurricane Lee 
The Hawaii Wildfires 
Parts of Hawaii have been granted an individual and business return filing extension until February 15th, 2024 to help the victims focus on disaster recovery.  
IRS information on Hawaiian Wildfires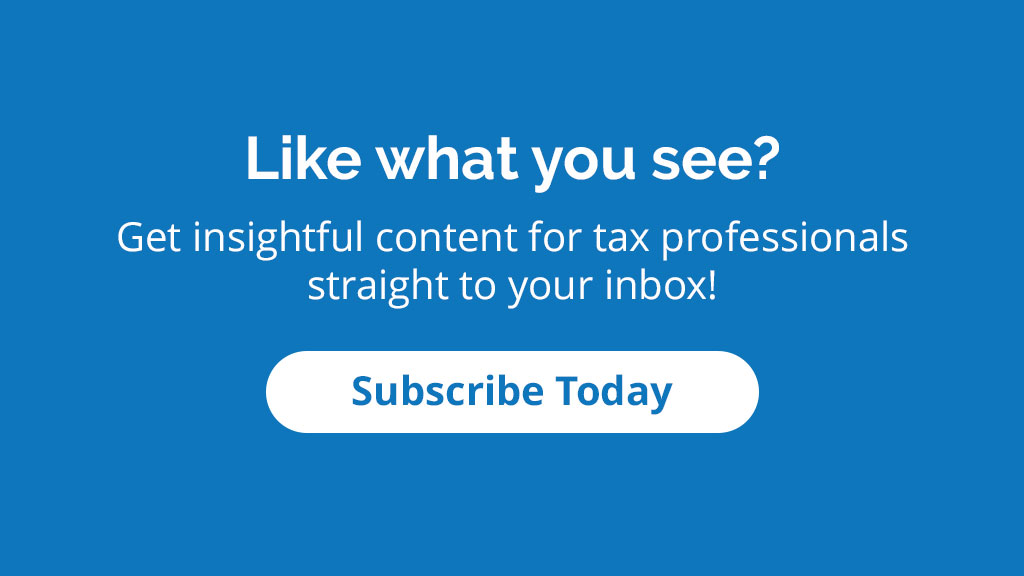 Drought Impacted Industry Tax Relief
Qualifying farmers and ranchers in 49 states, two U.S. Territories, and D.C. who were forced to sell livestock due to drought conditions will have an extended window to replace the livestock and report gains.
IRS Information on Drought Impacted Livestock Sales
Louisiana Seawater Intrusion
Individuals or businesses residing in Jefferson, Orleans, Plaquemines and St. Bernard parishes may now be able to delay filing returns and paying taxes until Feb, 15, 2024.
IRS Information on Louisiana Seawater Intrusion Tax Relief
Terrorist Attacks in Israel
The IRS adjusts due dates for certain payments and filing that fall between Oct. 7, 2023 and Oct. 7, 2024. Individuals such as humanitarian workers and businesses whose central place of operation is Israel may be able to receive this relief.
IRS Information on Terrorist Impacted Individuals and Entities in Israel
California Storm Victims
55 of 58 counties in California qualify for a 2022 tax season filing extension which is now due on November 16, 2023. This deadline extension originates from strong storms in the region last winter which caused flooding, landslides, and other severe weather phenomena.
IRS Information on California Storm Victims