2022 Contactless Tax Preparation [Infographic]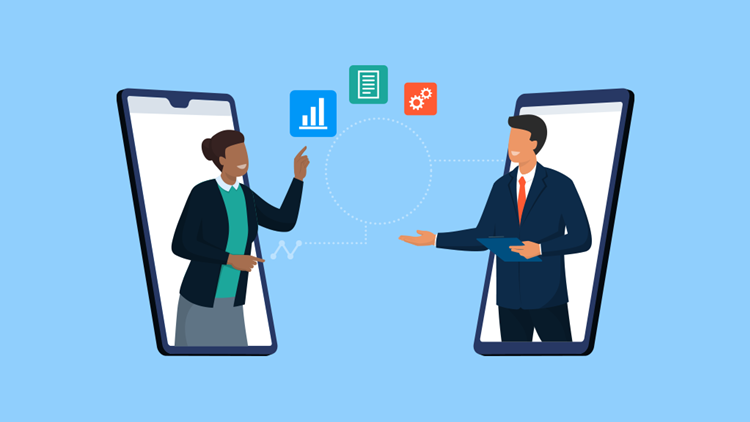 Is contactless tax preparation the future of the industry?
The pandemic forced businesses across the country to adjust how they served customers. Many customer-facing businesses adopted services like curbside pickup to protect both their employees and customers—programs proving so popular they outlived the restrictions that gave rise to them.
Tax offices similarly evolved to meet the demands of social distancing and gathering limitations. Zoom and phone meetings often replaced in-person appointments, and preparers turned to digital platforms for the secure exchange of client documents.
To learn whether this contactless tax preparation trend would continue beyond pandemic-related restrictions, Drake Software surveyed over 2,300 tax professionals. This group of attorneys, CPAs, EAs, and preparers answered more than 20 questions addressing topics such as the following:
Client interest in no-contact, completely virtual preparation
Client-facing portal systems
The number of returns prepared with no in-office contact
Preparer interest in providing contactless services post-pandemic
For the results, download the Drake Software 2022 Contactless Tax Preparation Infographic.
TO ACCESS YOUR FREE DOWNLOAD
Complete the form below
Wait for the page to refresh
Click the hyperlink that appears below these instructions
Important: After completing the form, you will have access to all Taxing Subjects downloads! However, if you clear your browser cookies, you will have to fill out this form again. 
Drake Software 2022 Contactless Tax Preparation.pdf