2022 Are You Ready for Filing Season? [Infographic]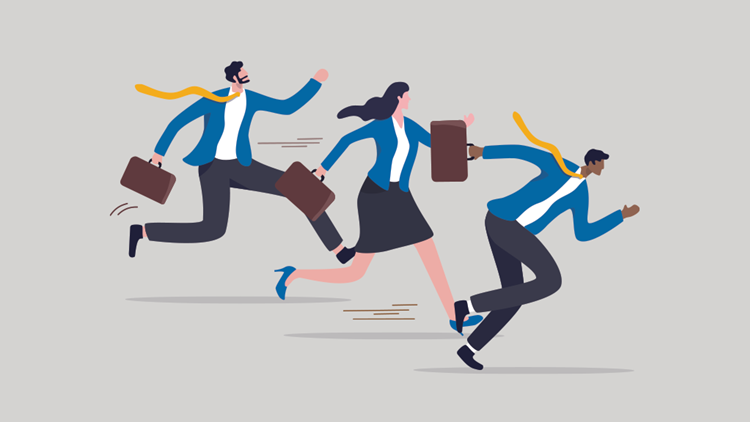 Preparing for filing season is a serious time investment. From renewing credentials and purchasing software to completing training and contacting clients, successful tax professionals diligently work through their checklist every year—but no two offices are the same.
Drake Software surveyed more than 1,900 tax pros to learn how they prepare for filing season. The 2022 Are You Ready for Filing Season? Infographic details the results, covering PTIN renewal, continuing professional education, tax-preparation products, office equipment, and more.
TO ACCESS YOUR FREE DOWNLOAD
Complete the form below
Wait for the page to refresh
Click the hyperlink that appears below these instructions
Important: Clearing browser cookies will require you to fill out the form again.