2021 Are You Ready for Filing Season? [Infographic]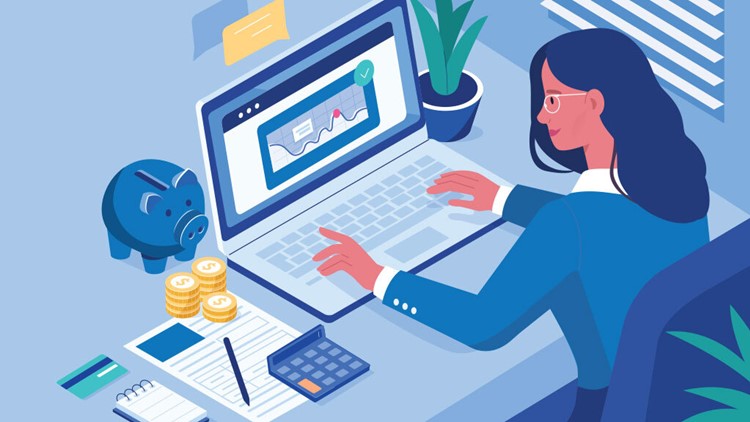 Drake Software surveyed more than 2,500 tax professionals to learn what steps they've taken to prepare for the upcoming filing season. We compiled the results in the FREE Are You Ready for Filing Season? Infographic, which covers issues related to credentials and training, software and office equipment, and client communication and services.
Important: The Are You Ready for Filing Season? Infographic also includes a link to the NATP and Drake Software roundtable discussion, Taxes Today: A Discussion of ACTC and Hot Topics. Click the green WATCH NOW button on the title page to sign up for the prerecorded webinar.
TO ACCESS YOUR FREE DOWNLOAD
Complete the form below
Wait for the page to refresh
Click the hyperlink that appears below these instructions
Important: After completing the form, you will have access to all Drake Software Blog Team downloads!
Warning: If you clear your browser cookies, you will have to fill out this form again. 
2021 Are You Ready for Filing Season Infographic.pdf