Russian Charged in Identity Theft Heist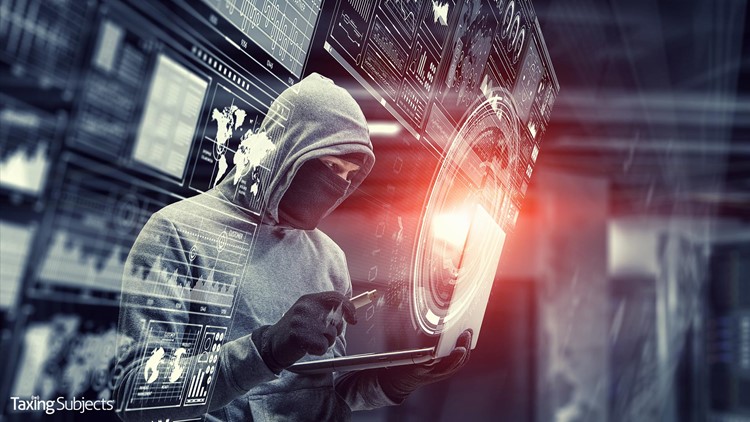 A 33-year old Russian national has been charged in federal court with stealing taxpayers' personally identifiable information (PII) and using that data to steal more than $1.5 million from the U.S. Treasury.
The arrest and indictment was reported by the cybersecurity news website GovInfoSecurity.com, who identified the suspect as Anton Bogdanov. He was named in a sealed federal indictment handed down April 12, 2018; the indictment was unsealed April 1, 2019. He's charged with wire fraud conspiracy, aggravated identity theft and computer intrusion.
Prosecutors allege between June 2014 to late 2016, Bogdanov and his co-conspirators hacked into income tax preparation offices in the U.S. to steal the PII of American taxpayers, then changed the victims' returns so refunds were paid to debit cards the thieves controlled. Investigators say Bogdanov and his gang also used the stolen data to obtain copies of taxpayer transcripts from the IRS website, enabling them to file the new returns.
To date, the co-conspirators have not been named by law enforcement authorities.
According to GovInfoSecurity.com, Bogdanov was arrested in Thailand in November, and was extradited to the U.S. where he awaits arraignment. He faces more than 25 years in prison if convicted of all charges.