PTIN Renewals Underway for Tax Pros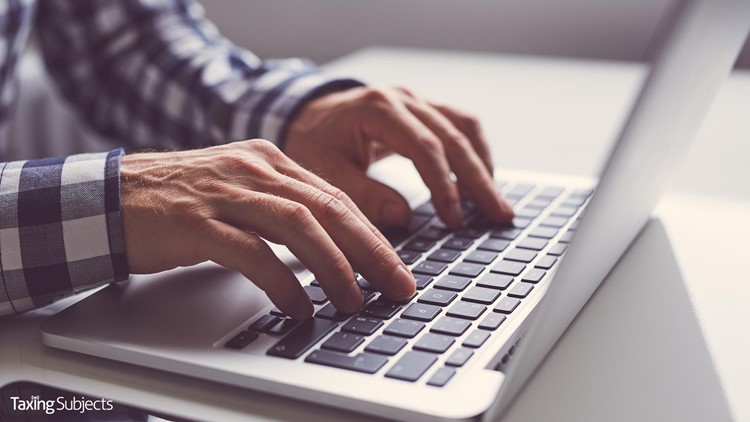 Now that the 2018 tax season is officially over, it's time for tax professionals to renew their Preparer Tax Identification Number, or PTIN. All current PTINs will expire on Dec. 31.
More than 768,000 tax professionals have PTINs and all must renew for the coming tax season. Anyone who prepares – or helps to prepare – any federal tax return or claim for refund for compensation must have a valid PTIN issued from the IRS.
PTINs are used as identifiers on professionally prepared returns; failure to have and use a valid PTIN could result in a penalty against the preparer.
Carol A. Campbell, director of the IRS' Return Preparer Office, said renewal of your PTIN isn't something to be left to the last minute. "We ask that you renew your PTIN as soon as possible to avoid a last-minute rush," Campbell said. "It's easy to let this slip as the holiday season approaches."
The fastest way to renew for those with existing PTINs is to go online to www.irs.gov/ptin; tools can be found online to assist preparers who cannot remember their user ID or password. First-timers can also go to the same website to get to the PTIN application. There is no fee for either getting your first PTIN or renewing.
Tax professionals can also apply or renew using paper Form W-12, IRS Paid Preparer Tax Identification Number Application and Renewal. The paper W-12 form takes four to six weeks to process.
Remember that all enrolled agents – whether or not they actually prepare returns – must renew their PTIN every year in order to maintain their active status.
Annual Filing Season Program
Besides renewing PTINs, preparers can also use this time to take part in the Annual Filing Season Program offered by the IRS. The program is intended to encourage non-credentialed tax return preparers to take continuing education courses to increase knowledge and improve filing season readiness.
Generally, participation requires 18 hours of CE from an IRS-approved provider, including a course in basic tax filing issues and updates, ethics and other federal tax law courses. Information on the types and amount of CE needed is available online on the IRS website.
Enrolled Agent Credential
The Annual Filing Season Program provides an extra filing season qualification for preparers, but the enrolled agent program provides professional status. This credential is issued by the IRS only to tax professionals who demonstrate special competence in federal tax planning, individual and business tax return preparation and representation matters.
Enrolled agents have unlimited representation rights, which allow them to represent any client before the IRS on any tax matter. Any non-credentialed tax preparer considering the next step in their tax career should think about becoming an enrolled agent.
EAs and preparers who complete the Annual Filing Season Program have more than a certificate for their hard work. They're also included in the IRS' Directory of Federal Tax Return Preparers with Credentials and Select Qualifications on IRS.gov. This provides taxpayers information on the various tax preparer credentials and qualifications, with information on attorneys, certified public accountants, enrolled retirement plan agents and enrolled actuaries who are registered with the IRS.