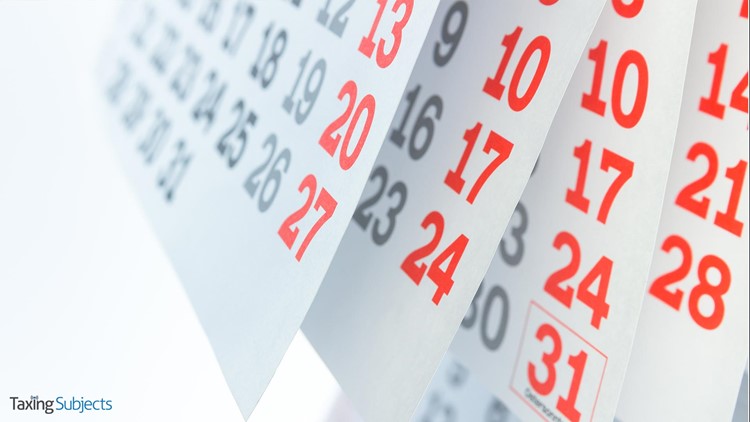 ITINs Issued Before 2013 Have Staggered Renewal Schedule
Our friends over at the Latino Tax Professionals Association (LTPA) recently published a reminder about how Section 203 of the PATH Act impacts ITIN renewal. Those with an ITIN issued prior to 2013 now have a staggered renewal schedule that falls somewhere between 2017 and 2020, and an ITIN will now expire if the holder doesn't file for three years in a row.
Renewing is straightforward: fill out and submit a Form W-7 application package that has all requested supplementary documentation – like a Letter 5821 – via mail or in person by scheduling an appointment at an IRS Taxpayer Assistance Center.
Read LTPA's full article here:
English: http://www.latinotaxpro.org/blog/item/370-itin-breaking-news
Spanish: http://www.latinotaxpro.org/es/blog/item/370-itin-breaking-news