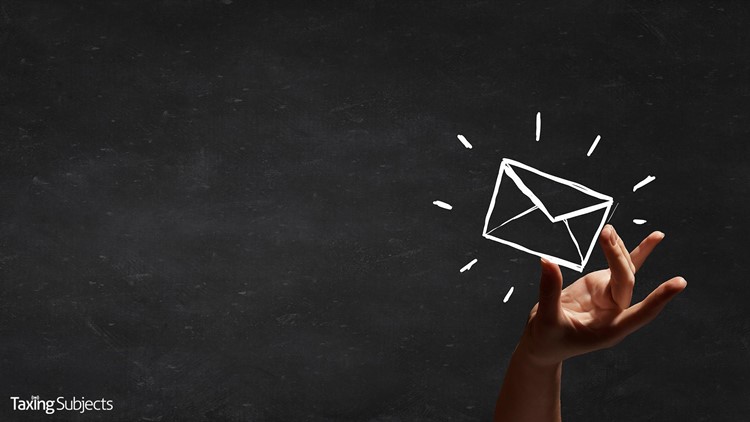 Look for big changes in the look of Form 1040. The tax code behind it, however, won't be all that different.
According to a published report in Accounting Today, Treasury Department officials plan to release the postcard-sized 1040 form this week. That would fulfil one of the promises that was minted along with the tax cut legislation last year to shrink and simplify the Form 1040.
While shrinking the 1040 seems to be big news on the surface, it really wasn't the miracle it may appear. The tax cut legislation doubled the standard deduction and eliminated some tax deductions. Among those was the deduction for moving expenses that was on the standard 1040 form.
But Accounting Today points out that a lot of deductions were only limited by the new law – not eliminated. The remaining deductions will be claimed on the Schedule A, as they were previously.
"The tax code remains complex, and last December's reforms still did not go very far in the way of tax simplification. In February, Congress actually renewed dozens of tax breaks that had expired at the end of 2016 and made them retroactive for 2017," Accounting Today reports.
While examples have been displayed by various administration officials and GOP lawmakers at press conferences, an actual draft of the proposed form has yet to be posted to the IRS web page. It seems we'll be learning soon enough what form simplification looks like.