IRS Student Loan Tool Taken Offline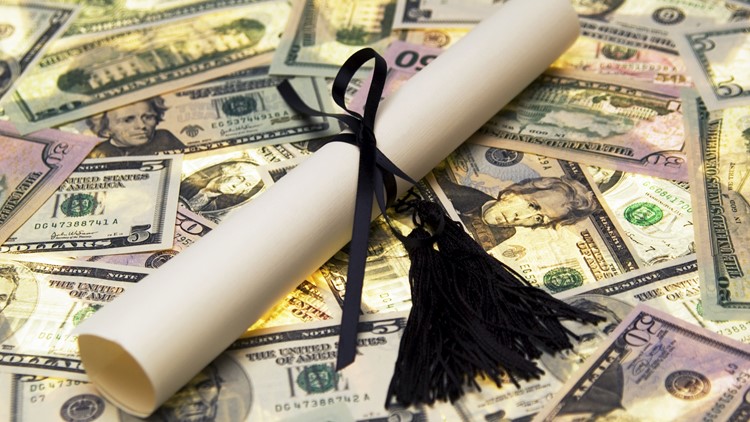 A tool on the Internal Revenue Service website that allows students to download information from their tax returns – or the returns of their parents – has been taken offline unexpectedly.
The data retrieval tool, on both the Federal Student Loan Web page and StudentLoans.gov  is unavailable, without a clear estimate of when it might come back.
Accounting Today reports the U.S. Department of Education and the IRS are investigating.
The IRS says only that the online tool could be out of commission for several weeks due to concerns that the tool could be misused by hackers. Some reports cited worries about a potential security breach. The action throws a wrench into students' plans to apply for financial help while the state deadlines to file are getting closer.
There is a workaround for the issue, although it is more time-consuming for the applicants. When filling out the Free Application for Federal Student Aid and applying for the repayment plan, they can provide the necessary figures from a hard copy of their income tax returns. This solution, however, also may further complicate an already tedious process for millions of student applicants.