IRS: Security Means All Hands on Deck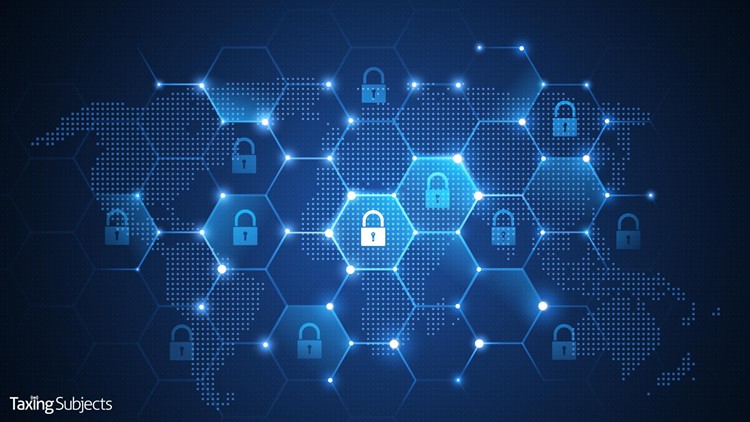 With the beginning of the new income tax filing season just weeks away, the Internal Revenue Service is marshalling the home team to keep taxpayers and preparers safe from hackers and identity thieves.
This marks the second season of the "Taxes. Security. Together." campaign that aims to convince taxpayers to join in stronger security measures so financial and tax data can be protected. The effort was the result of a groundbreaking joint effort between the IRS and tax industry partners to identify and implement industry-wide defenses against data theft. This was the Security Summit.
But Security Summit partners found they could not do the job on their own. The industry had to have the cooperation of taxpayers so they could present a united front to the scammers, hackers, and thieves who prey on the information of others.
Tax preparers are also a vital part of the security team, and Security Summit partners have issued some common-sense suggestions they hope preparers can pass on to their employees – and their clients:
Always use security software with firewall and anti-virus protections. Make sure the security software is always turned on and can automatically update. Encrypt sensitive files such as tax records you store on your computer. Use strong passwords.
Learn to recognize and avoid phishing emails, threatening calls and texts from thieves posing as legitimate organizations such as your bank, credit card company and even the IRS. Do not click on links or download attachments from unknown or suspicious emails.
Protect your personal data. Don't routinely carry your Social Security card, and make sure your tax records are secure. Treat your personal information like you do your cash; don't leave it lying around.
More information and helpful tips can be found on the IRS' Taxes. Security. Together. web page. Another valuable resource can be IRS Publication 4524, Security Awareness for Taxpayers.