IRS Grants Extension to Businesses Affected by Winter Storm Stella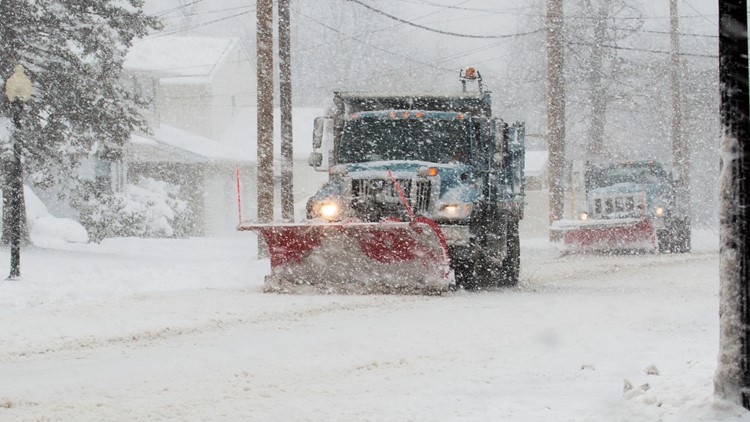 Winter Storm Stella battered the Northeast and Mid-Atlantic, knocking out power, grounding or delaying flights, and worse. As with other natural disasters, the Internal Revenue Service has stepped in to help affected taxpayers.
Many businesses in the storm's sights are being granted a six-month extension. This relief helps business taxpayers who otherwise would have needed to file S-Corporation and partnership returns by the March 15 deadline.
Taxpayers claiming the extension will need to fill out and submit Form 7004 before March 20, 2017. Those who are filing a paper form should write "Winter Storm Stella" on extension request.