IRS Announces Another Way to Help Victims of Hurricane Matthew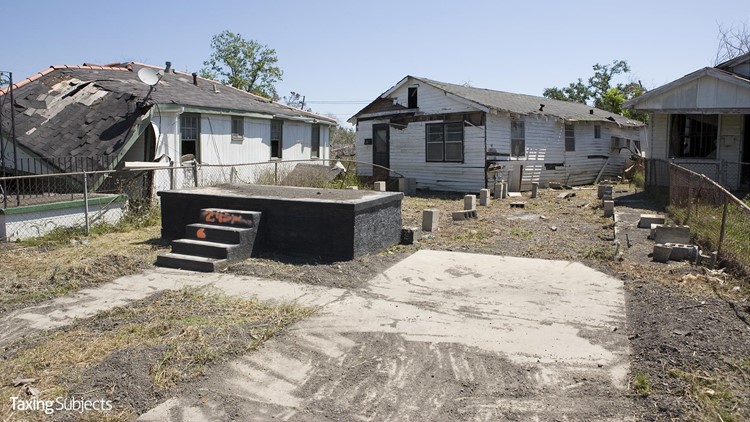 Using Leave-Based Donations to Help Hurricane Victims
The Internal Revenue Service last week announced that leave-based donation programs could be used to send aid to victims of Hurricane Matthew. Sometimes referred to as a "leave sharing program," leave donation lets employees donate their vacation or sick leave to a company pool that can be used by coworkers who have medical emergencies or are affected by natural disasters.
Through a special leave-based donation program, the IRS is allowing employees to "forgo their vacation, sick, or personal leave in exchange for cash payments the employer makes … to charitable organizations providing relief for the victims of [Hurricane Matthew]." These payments must be made before January 1, 2018, will not be included as income or wages for donating employees, and can be deducted by employers as a business expense.
Similar programs were provided for Hurricanes Katrina (2005) and Sandy (2012), Ebola relief (2014), and this year's flooding in Louisiana. Notice 2016-69 provides more information about the special leave-based donation program, and the IRS disaster relief page lists other ways that victims can receive relief.
Source: Internal Revenue Service