Identity Theft Central Built to Combat Phishing Scams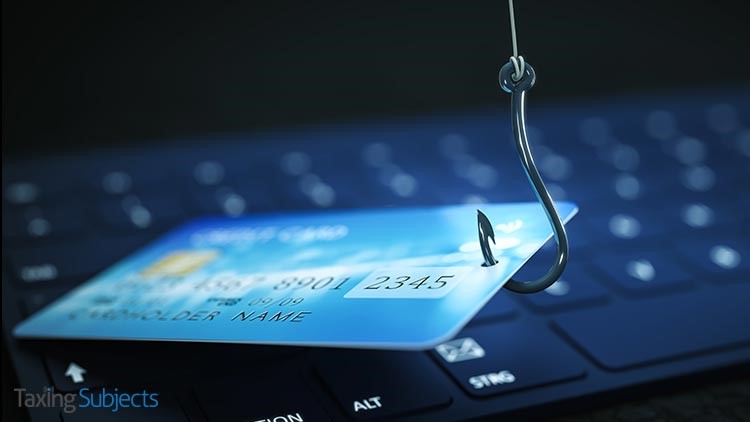 New online resource aggregates identity theft scam information
The new Identity Theft Central page on IRS.gov is the latest tool the Internal Revenue Service has developed to stop identity thieves in their tracks.
In a recent press release, the IRS said that Identity Theft Central would serve as a one-stop shop for everything associated with tax-related identity theft scams: "It is a resource on how to report identity theft, how taxpayers can protect themselves against phishing, online scams, and more."
Users who navigate to the page are greeted with a basic explanation of tax-related identity theft and links to detailed identity-theft guides for individuals, tax professionals, and businesses. The right-hand side of the page is filled with short videos explaining why you need to protect your data and ways to do it:
"IRS Commissioner Urges Taxpayers to Protect Their Data"
"Avoid Phishing Emails"
"Easy Steps to Protect Your Computer and Phone"
Throughout the release, the IRS made it clear that its partnership with the Security Summit made the creation of Identity Theft Central possible: "The partnership has taken a number of steps to help educate and improve protections for taxpayers, tax professionals, and businesses," the IRS said. "As part of this effort, the IRS has redesigned the information into a new, streamlined page—Identity Theft Central—to help people get information they need on ID theft, scams, and schemes.
As a living document, the IRS plans to keep Identity Theft Central updated with the latest tax-related identity theft information. That's why the agency recommends you bookmark and regularly check the page.
Source: IR-2020-27