GM Electric Vehicle Credit to Phase Out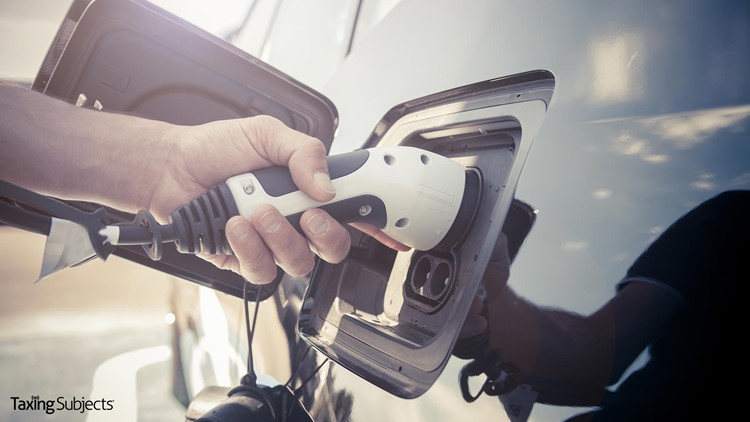 Taxpayers interested in getting a Chevy Volt don't have much longer to take advantage of the Qualified Plug-In Electric Drive Motor Vehicle Credit. According to the Internal Revenue Service, General Motors officially hit the 200,000-vehicle threshold that causes the credit to phase out.
Introduced as part of the Energy Improvement and Extension Act of 2008, taxpayers who purchased qualifying plug-in electrics could receive a non-refundable credit worth between $2,500 and $7,500—the larger the battery capacity, the larger the credit. The ostensible goal of the plug-in electric vehicle credit was to incentivize taxpayers to "go green" instead of purchasing a conventional, gas-fueled car or truck. Unfortunately for late adopters, the credit starts to phase out after a manufacturer hits 200,000 vehicles. 
Taxpayers interested in getting the credit for buying a plug-in Chevy Volt still have time. Here's how the phase out will work: "Qualifying vehicles by the manufacturer are eligible for a $7,500 credit if acquired before April 1, 2019. Beginning Apr. 1, 2019, the credit will be $3,750 for General Motors' eligible vehicles. On October 1, 2019, the credit will be reduced to $1,875 for the next two quarters. After March 31, 2020, no credit will be available." Even if someone misses the credit for a GM or Tesla plug-in vehicle (which started its own phaseout process in January), those made by other manufacturers are still eligible.
Anyone who wants to see a full list of qualifying vehicles will find a handy accordion-menu index on IRS.gov. In addition to showing all the manufacturers and vehicles that qualify for the Qualified Plug-In Electric Drive Motor Vehicle Credit, the IRS notes which manufacturers have begun the phaseout process.
Sources: IRS Newswire; "Plug-In Electric Drive Vehicle Credit (IRS 30D)"; "First plug-in electric vehicle manufacturer crosses 200,000 sold threshold; Tax credit for eligible consumers begins phase down on Jan. 1"; "IRC 30D New Qualified Plug-In Electric Drive Motor Vehicle Credit"