Don't Miss the Deadline for the IRS Tax Forum in Atlanta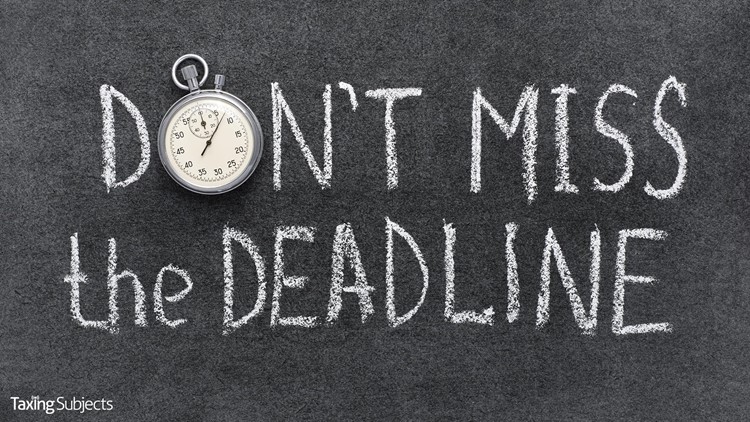 The Internal Revenue Service is reminding tax professionals that they don't have much longer to attend the IRS Nationwide Tax Forum event held in Atlanta, GA on July 10-12.
This week, the IRS issued a press release highlighting the June 26 registration deadline, noting that the Atlanta tax forum will feature "a special emphasis on tax reform and cyber security issues."
As with other tax forum events, there will be opportunities to network with fellow tax professionals, attend seminars to earn CPE credit, and participate in the case resolution program. Those interested in learning more about new tax- and financial-industry products can visit the exhibit hall.
If you can't make it to the Atlanta tax forum, there are four other IRS Nationwide Tax Forum events you can attend:
July 17-19 at National Harbor, MD
August 7-9 at San Diego, CA
August 21-23 at Chicago, IL
September 11-13 at Orlando, FL