CPA Practice Advisor 2017 Readers' Choice Awards Results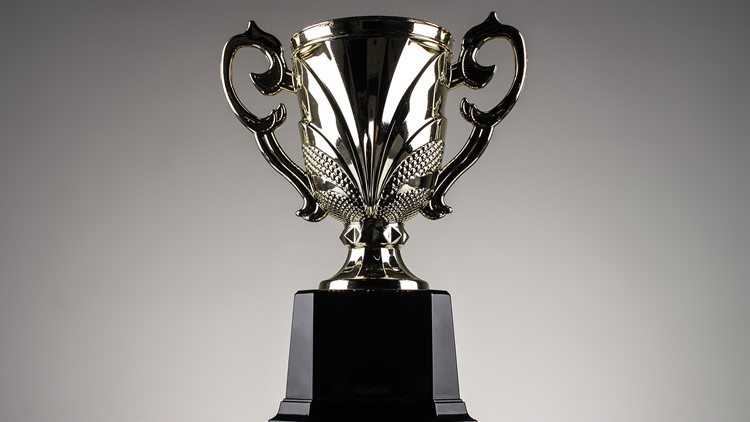 Drake Software Wins 7 Categories
For the fourteenth year in a row, readers saw the results of the CPA Practice Advisor Readers' Choice Awards, a poll of more than 6,000 readers covering a wide range of topics: In-Firm Technologies, Small Business Accounting Systems, General Business Technologies, and Out-of-Office. Drake Software performed very well, winning seven categories.
Federal/State Income Tax Preparation
CPA Practice Advisor indicated that the overwhelming majority (90%) of respondents reported "[using] or [recommending] professional tax systems," noting that this was the "most popular category." Despite contending with the big names of the industry, Drake Software garnered 46% of the votes, more than double that of second place.
Tax Planning Systems
For a fourth straight year, Drake Tax Planner – the company's flexible, scenario-based planner – easily won the Reader's Choice award for tax planning system. As many tax pros know, having a tax planning engagement, where a client sits down with you to evaluate their individual tax situation, can prevent mistakes that result in paying extra tax during the filing season. A solid tax planning tool can make the process even more efficient.
1099/W-2 Compliance
Drake Software's Client Write-Up, which won the 1099/W-2 Compliance category with 37% of the votes, enables on-the-fly printing and e-filing for Forms 1099 and W-2, and provides accounting services suitable for small businesses and larger firms. Client Write-Up is a standalone package providing accounts receivable, bookkeeping, a check writer, accounts payable, payroll, web-based portals for payroll services, and direct deposit services.
Client Portals
SecureFilePro™ , winner of the Client Portal category with a whopping 48% of the votes, makes it simple for tax pros to get their own piece of the cloud for safely and conveniently sharing  files and tax documents with their clients. Seamlessly integrated with Drake Tax, SecureFilePro features include a unique URL and brandable website, unlimited client and employee accounts, and fully customizable email templates.
Document Management
Recognized for the third year in a row by the readers (54% of the votes) as the industry's overwhelmingly best choice for a document management and document storage tool, Drake Documents includes the following features:
Drake PDF Printer
Document watermarking
Administrative-level file-activity tracking
Preset default descriptions for scanned documents
Integrated email launcher
Customizable file cabinets and folders
Backup utility
Another benefit of Drake Documents is its integration with SecureFilePro, making it even easier to streamline workflow, secure documents, and manage a tax practice.
Website Builders & Services for Accounting Firms
Drake's Preparer Websites won for the fourth consecutive year. While integrating your website with social media is a necessity, CPA Practice Advisor offers some sage advice: "a Facebook page is not a website." Professional sites lend legitimacy to a business, an essential element in attracting new clients and branding your practice.
ASP/Hosted Solution Providers
Drake Hosted, winner of the ASP/Hosted Solution Providers category with 45% of the votes, is a cloud-based application hosting service from Drake Software that supports Drake Tax, Client Write-Up, and Drake Documents. Designed for tax professionals who require the flexibility offered by the cloud, Drake Hosted is backed by industry-standard SSL-based encryption and enterprise-level firewall and antivirus protection.
To learn more about Drake Software, visit DrakeSoftware.com or call 800.890.9500.