Audit Finds IRS Not Retaining Records Properly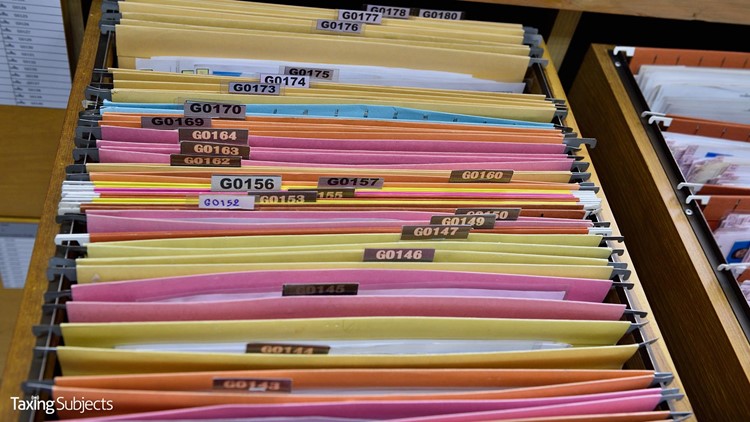 An examination of document-handling practices at the IRS shows the agency isn't abiding by its own rules for retaining emails and other pertinent communications.
The audit, carried out by the Treasury Inspector General for Tax Administration (TIGTA), examined the IRS' procedures for archiving communications – such as emails between employees and taxpayers – and whether those communications were available to taxpayers who request them using the appropriate channels.
Even though the IRS, like most federal agencies, is required to retain and produce federal records when requested by taxpayers, the IRS recently reported that some requested documents had been lost or destroyed.  TIGTA was asked to perform the audit by congressional leaders.
Audit Results
TIGTA found that IRS policies don't comply with federal requirements to ensure all records are retrievable and usable for as long as needed. IRS email policies, for example, were deemed inadequate because emails aren't archived automatically for all IRS employees. Instead, current policy tells workers to archive emails manually, saving them on computer hard drives or network shared drives. Where hard drives have been destroyed or damaged, the policy led to lost records.
In another example, the IRS recently instituted an executive email retention policy to archive emails from specific agency executives. However, the policy fell short because some executives simply didn't turn on the automated archiving feature.
The audit also found problems where external requests for records did not produce all the records expected. IRS policies were not implanted uniformly to ensure that all relevant documents were searched and produced. TIGTA's audit looked at 30 completed Freedom of Information Act requests and found in more than half of the responses the IRS did not follow procedure to document just what IRS records were searched. It also found that IRS policies for preserving records from separated employees (those workers no longer working for the IRS) were not adequate.
Recommendations
TIGTA made five recommendations; all were accepted by the IRS. Among other things, TIGTA recommended that the IRS install a new email system that can handle the federal records management requirements. This, the IRS response states, is already in the process of being completed. The Inspector General also suggested that the new policy on collection and preservation of federal records associated with separated employees be shared with everyone in the agency. Here, too, the IRS response said the new policy had already been pushed out to the entire IRS workforce.
To read the full report from the Inspector General's office and the complete IRS response, click here.