Tax Year 2019 Desk Reference Guide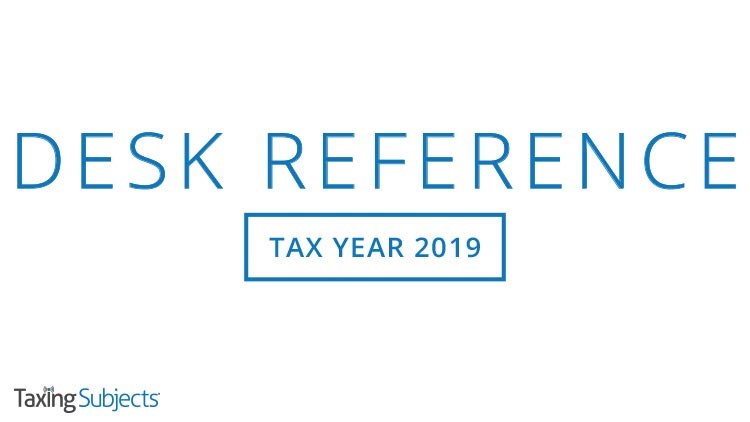 Download Drake Software's 2019 Desk Reference Guide
Every year, Drake Software compiles commonly used tax information in a convenient, easy-to-use desk reference guide, so paid tax return preparers have the information they need when they need it. The Drake Software 2019 Desk Reference Guide organizes important, frequently used tax information, like the due diligence requirements, Social Security payback limitations, and common filing season requirements.
Downloading the desk reference is as easy as filing out the below form, clicking Submit, and waiting for the page to refresh: Your download link will be at the bottom of the page.
Note: Once you fill out the form, you will have access to all Taxing Subjects downloads.
Drake Software Tax Year 2019 Desk Reference Guide.pdf