Tax Year 2015 Desk Reference Guide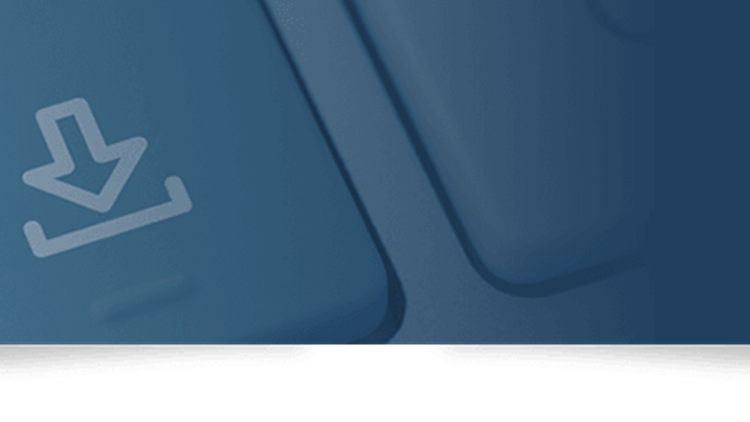 Are You Ready for Tax Season?
Keeping pertinent information handy is essential to maintaining an efficient, well-organized workspace. Make sure to get your copy of the 2015 Desk Reference Guide from Drake Software, so you can confidently face the frenetic pace of tax season.
Download the most recent Desk Reference Guide for the 2015 Tax Season, now updated to reflect the changes made by the recent Extenders legislation.
Thank you!
Important: Once you fill out the form, the link for your download will appear below this text. If you clear your browser cookies, you will have to fill out this form again. 
tax-site2.jpg