Tax Office Technology Survey Results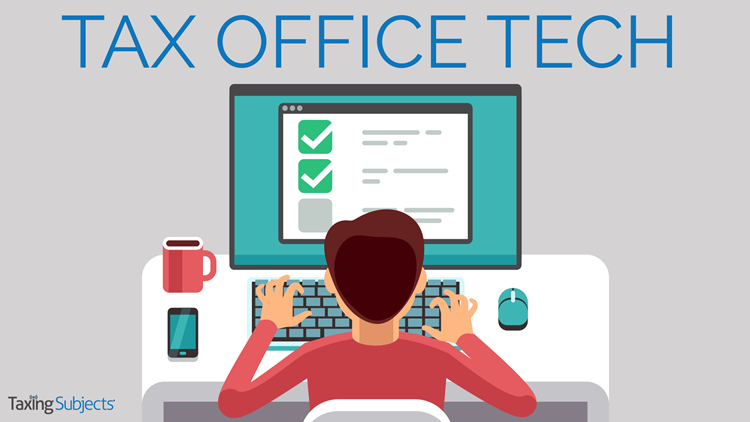 Taxing Subjects surveyed over 300 tax professionals to learn the types of technology preparers use in their tax practice. Aside from including a catchall question covering typical hardware and software, the survey also singled out scan-and-fill technology and social media platforms.
The majority of tax professionals surveyed—59%—prepared between 100 and 500 returns each year. The next largest group, 19%, prepared more than 1,000 returns in a given season. Predictably, the overwhelming majority (96%) of respondents processed more Forms 1040 than other types of returns. Only 1.25% of respondents said that Form 1120S returns made up the bulk of their work.
Important: Once you fill out the form, the link for your download will appear below this text. If you clear your browser cookies, you will have to fill out this form again. 
Tax Office Tech Survey Results.pdf