Individual Income Tax Return Statistics at a Glance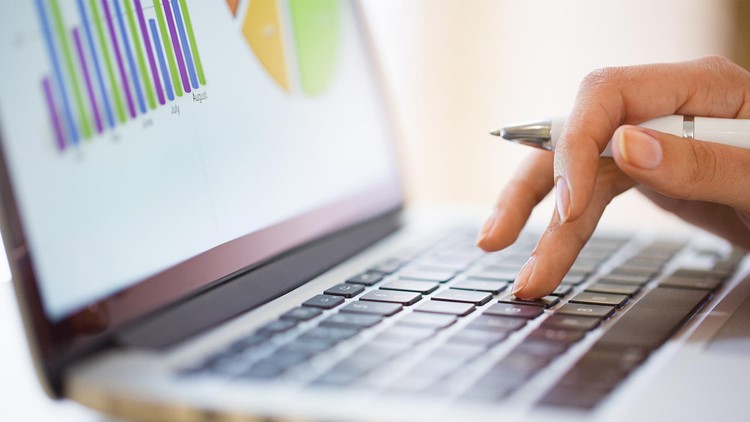 After reviewing the 2014 tax data that was recently released by the IRS, Drake Software broke down the information according to income-, deduction-, and credit-related statistics.
Simply follow the link below to download the "How Do Your Tax Prep Fees Stack Up?" info-graphic.
Adobe Acrobat is recommended when viewing the file.
Thank you!
Individual Income Tax Return Statistics at a Glance.pdf