Free Download: 2016 ACA Reference Guide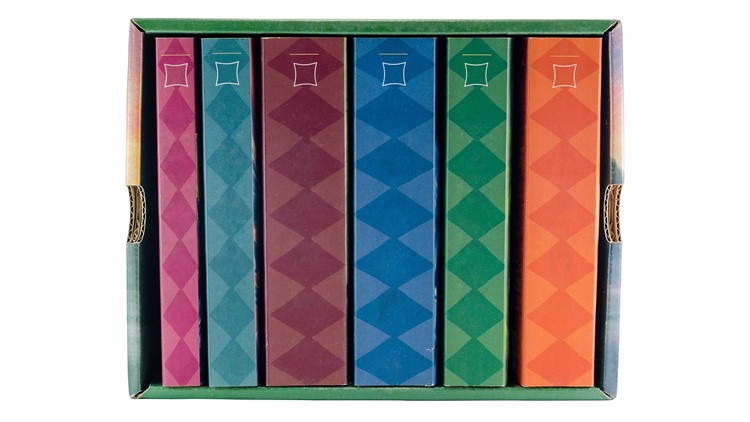 New ACA Reference Guide Now Available
Just like last year, Drake Software has compiled important ACA-related information to help tax preparers during filing season. Inside this guide you will find updated exemptions, ISRP calculations, scenarios and more to help you file tax year 2015 returns.
Download the 2016 ACA Reference Guide now.
Thank you!
Drake Software Customers: Your download link has already been sent to the email address we have on file for your account.
[wpdm_package id='8105']