Download the "How Did Your Filing Season Go?" Infographic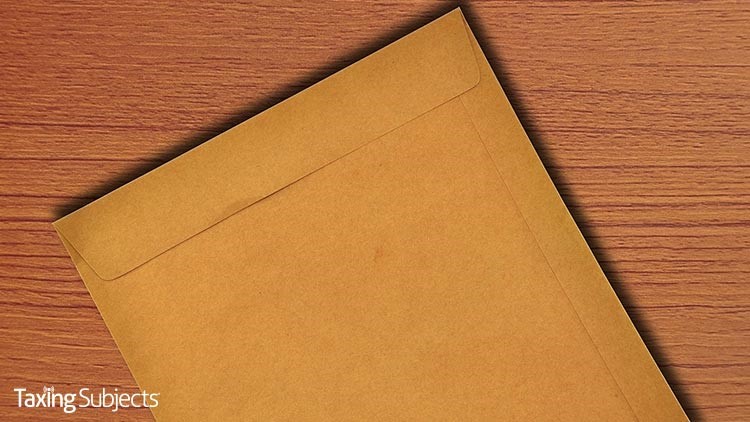 How did COVID-19 affect the tax year 2019 filing season?
Every year, Drake Software surveys tax professionals across the country to learn how their filing season went. As the single largest issue affecting the entire country, we surveyed more than 1,300 tax professionals to learn what changes, if any, they had to implement due to the ongoing COVID-19 pandemic.
The resulting "How Did Your 2020 Filing Season Go?" infographic includes a number of issues that preparers faced in 2020:
Extended filing and payment deadline
Social distancing policies 
New business practices 
Economic Impact Payments
Paycheck Protection Program
Employee furloughs
Fill out the short form below to download the "How Did Your 2020 Filing Season Go?" infographic.
Important: Once you fill out the form, the link for your download will appear below, and you will have access to all Taxing Subjects downloads. If you clear your browser cookies, you will have to fill out this form again. 
Drake Software 2020 How Did Your Filing Season Go Infographic.pdf