5 Best Practices for Workflow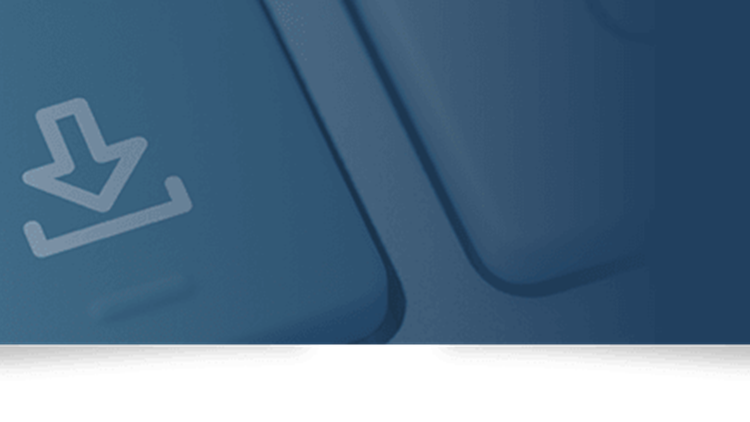 For the past 20 years we have considered it, adopted it, embraced it, invested in it, and even worshiped it as the key to efficiency and effectiveness in the modern tax and accounting practice. But do we really know what workflow is, and how to best harness its power?
Important: Once you fill out the form, the link for your download will appear below this text. If you clear your browser cookies, you will have to fill out this form again. 
5 Best Practices for Workflow.pdf