2019 Filing Season Statistics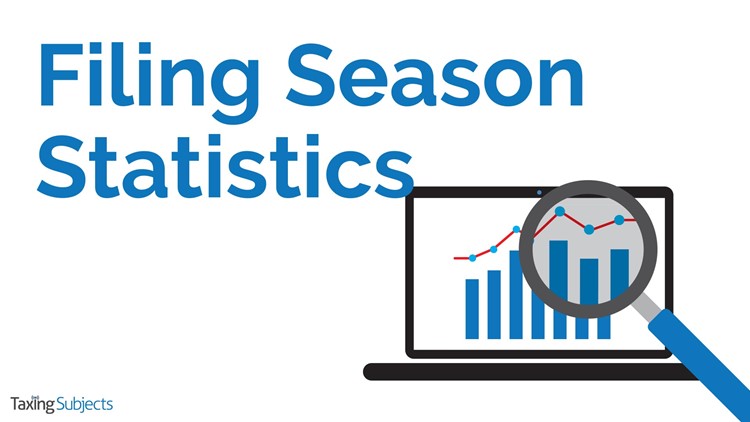 Download the Drake Software 2019 Filing Season Statistics Infographic!
The IRS recently released their cumulative filing season statistics for the week ending April 19, 2019, providing information related to the returns that were filed through Tax Day. In the 2019 Filing Season Statistics infographic, Drake Software breaks down some of the key takeaways, like the total number of returns filed, how many returns were filed by tax professionals, and more.
Important: Once you fill out the form, the link for your download will appear below this text. If you clear your browser cookies, you will have to fill out this form again. 
Drake Software 2019 Filing Season Statistics Infographic.pdf